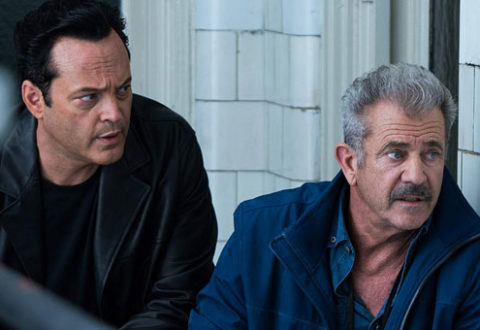 Steven Craig Zahler, the man behind brilliantly violent films Bone Tomahawk and Brawl in Cell Block 99, is back with a brutal new film, Dragged Across Concrete.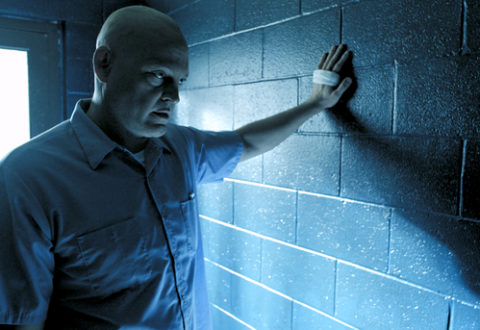 I've always seen Vince Vaughan as a bit of a comedic gentle giant but his latest film Brawl in Cell Block 99 inverts this nice guy image with unabashed success.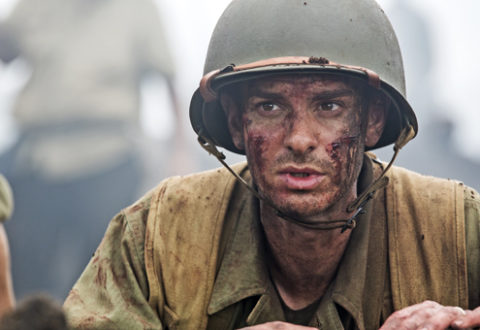 Mel Gibson and violent movies. Whether he's on leading man duties, as a burnt-out cop or futuristic road warrior, or behind the camera, overseeing resistance to British rule in 13th-century Scotland or the graphically-depicted crucifixion of Christ, he is not one to shy away from a spot of bloodletting. Hacksaw Ridge sees his first cinematic foray into World War II territory.
Ron Burgundy is back in Anchorman 2: The Legend Continues. Tits McGee couldn't make it, again.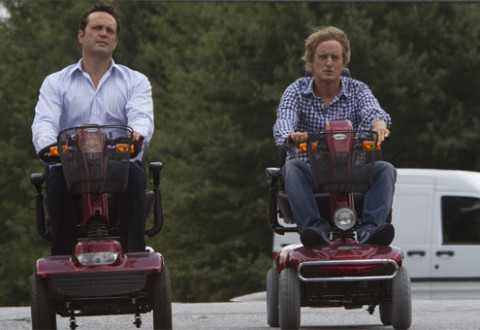 Vince Vaughn and Owen Wilson are feeling lucky about The Internship, the Google shaped follow up to their previous comedy smash Wedding Crashers. But what do the results look like?