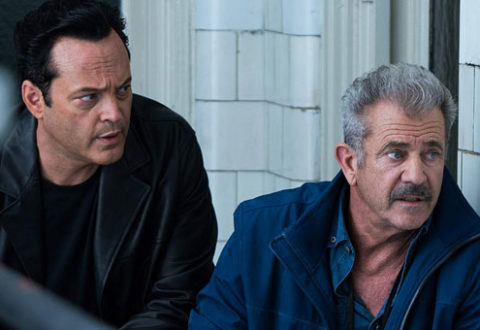 Steven Craig Zahler, the man behind brilliantly violent films Bone Tomahawk and Brawl in Cell Block 99, is back with a brutal new film, Dragged Across Concrete.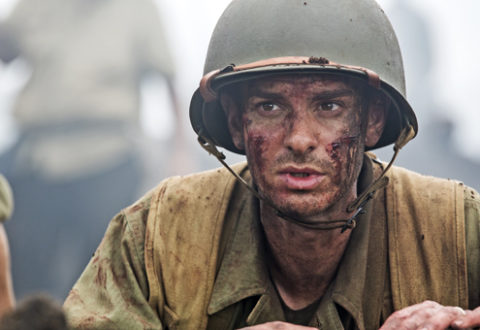 Mel Gibson and violent movies. Whether he's on leading man duties, as a burnt-out cop or futuristic road warrior, or behind the camera, overseeing resistance to British rule in 13th-century Scotland or the graphically-depicted crucifixion of Christ, he is not one to shy away from a spot of bloodletting. Hacksaw Ridge sees his first cinematic foray into World War II territory.
The Expendables 3 is smart enough to leave its formula well alone and continue in the same vein as its predecessors – with added star power from previous instalments.
"Machete kills, that's what he does", so says Charlie Sheen's president in Robert Rodriguez's new film, ah, Machete Kills.