"Machete kills, that's what he does", so says Charlie Sheen's president in Robert Rodriguez's new film, ah, Machete Kills.
Nicholas Cage breaks his extensive collection of completely believable hairpieces out of cold storage in The Frozen Ground.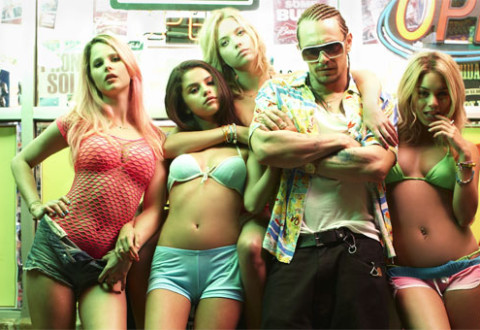 Listen up y'all, Harmony Korine's Spring Breakers is about to hit the big screen and it's gonna cause quite a stir.