I always get a little nervous when it comes to ensemble murder mysteries, but my apprehension in approaching Rian Johnson's new film, Knives Out, was unfounded.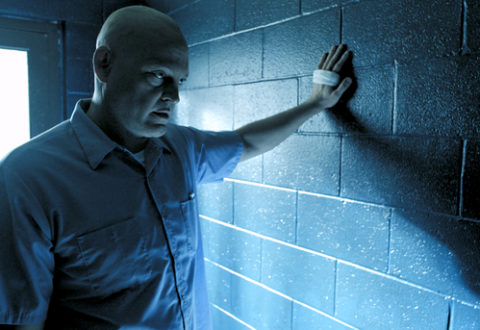 I've always seen Vince Vaughan as a bit of a comedic gentle giant but his latest film Brawl in Cell Block 99 inverts this nice guy image with unabashed success.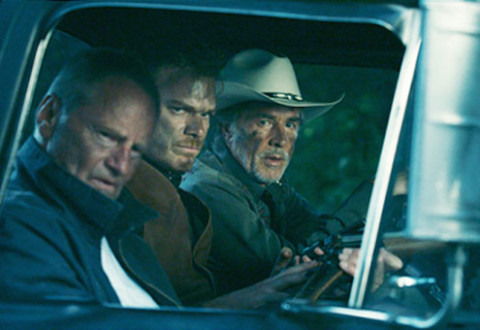 Cold in July is a sort of late eighties Texas noir, mounted upon a gentle picture-framer and family man played by Michael C Hall.