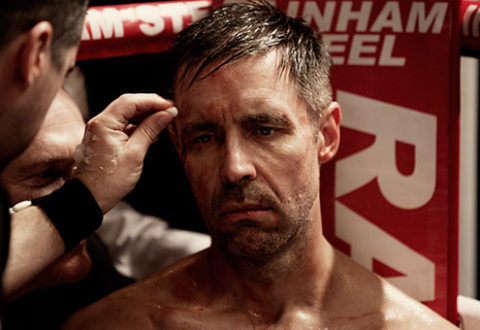 As an actor, Paddy Considine has never shied away from misery. His powerful directorial debut Tyrannosaur was a grim tale of domestic abuse and cruelty, and Journeyman is at times similarly difficult to watch.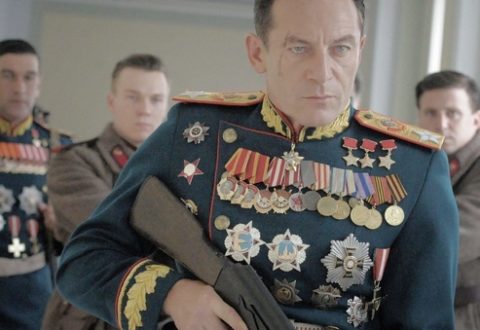 Dying's not very funny. Thankfully, no-one told Armando Iannucci, whose hilarious almost true story The Death Of Stalin is a laugh riot.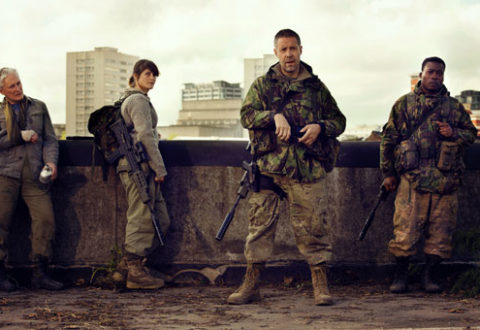 The Girl With All The Gifts brings some new life to the zombie genre, taking familiar sights and sounds of the undead and putting a new spin on them.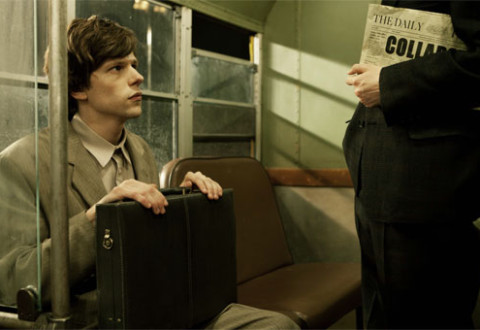 From the brilliantly offbeat mind of director Richard Ayoade comes the offbeat brilliance of his new film The Double.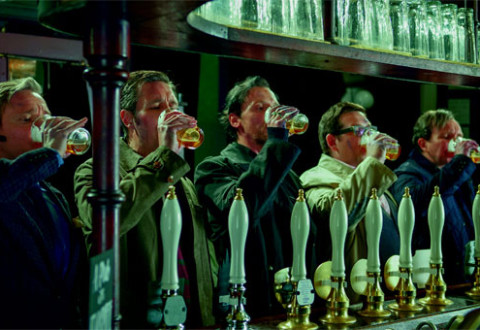 The World's End sees Simon Pegg, Nick Frost and director Edgar Wright team up for the final cone in their cornetto trilogy. But does this beer flavoured instalment compare to previous rounds?