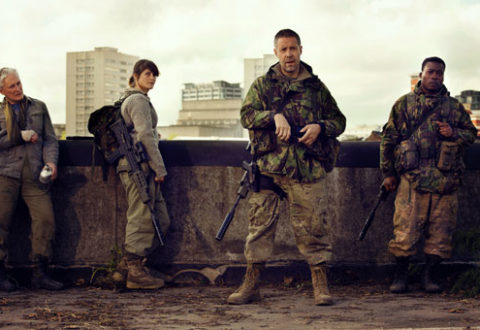 The Girl With All The Gifts brings some new life to the zombie genre, taking familiar sights and sounds of the undead and putting a new spin on them.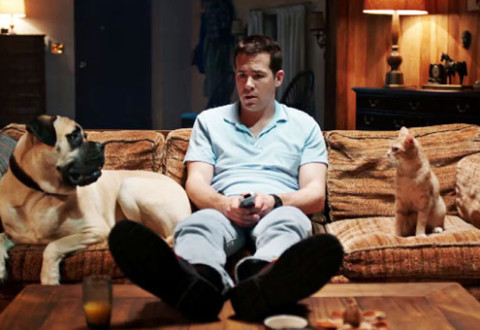 The Voices, a film by Persepolis' Marjane Satrapi, sees Ryan Reynolds play a small-town factory worker suffering from schizophrenia.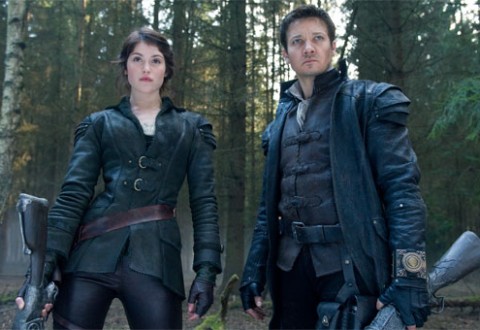 Big action, big expectations and one big disappointment are served up in Tommy Wirkola's Hansel & Gretel: Witch Hunters.
Starring Terence Stamp, Vanessa Redgrave and Gemma Arterton, Song For Marion won't leave a dry eye in the house. I'm just not sure that's such a good thing.