Hugh Jackman's adamantium clawed fallen angel falls to earth in James Mangold's bold re-incarnation of The Wolverine.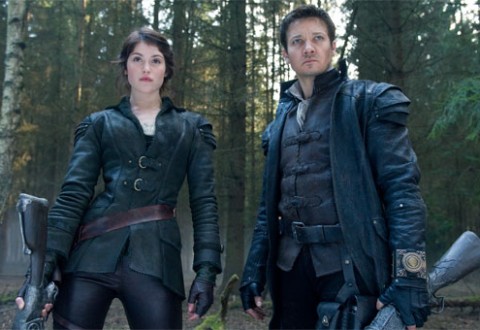 Big action, big expectations and one big disappointment are served up in Tommy Wirkola's Hansel & Gretel: Witch Hunters.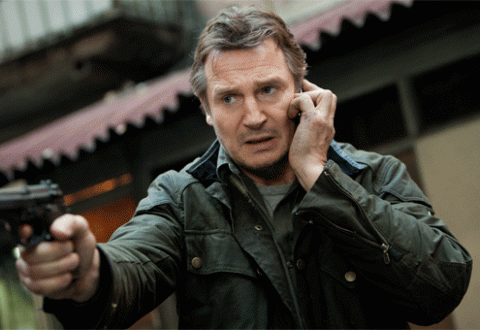 To have one person in your life get taken could be considered bad luck, but to have two is just plain careless as Liam Neeson finds out in Taken 2.
Sequels can be a tricky thing, as director Olivier Megaton discovers in this follow up to the unexpected hit Taken.