Hugh Jackman's adamantium clawed fallen angel falls to earth in James Mangold's bold re-incarnation of The Wolverine.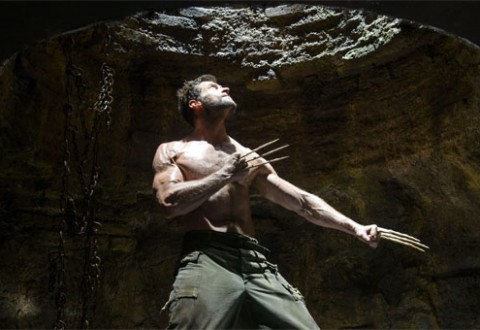 Bit of a Wolverine fan? Of course you are, that surly facade hiding inside a man so soft he'd let cats lick Dr Pepper off his adamantium claws.
And from 8pm real time, i.e. London town time, Mr Wolverine himself Hugh Jackman and director James Mangold will be indulging in a little webchat about their new film The Wolverine.