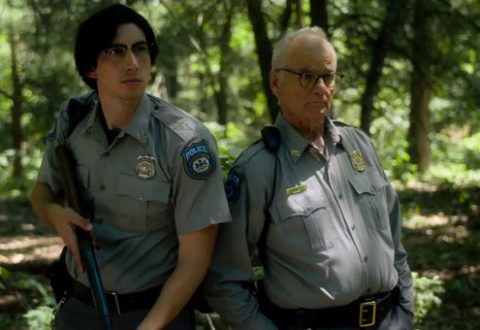 A bunch of braindead, mindless zombies hellbent on bringing about the end of the world and feasting on the remains. No, I'm not talking about the tory party and their swivel eyed brexiteer loons, but Jim Jarmusch's new film The Dead Don't Die.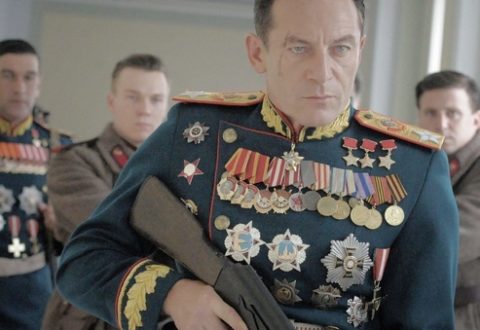 Dying's not very funny. Thankfully, no-one told Armando Iannucci, whose hilarious almost true story The Death Of Stalin is a laugh riot.
The Incredible Burt Wonderstone is a Steve Carell flavoured tale about a magician whose mojo performs a disappearing act. Which is funny, because the laughter in this comedy manages a similar trick.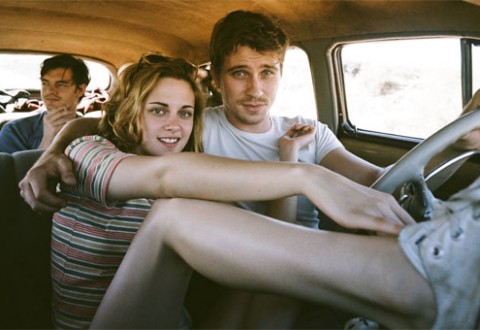 The long awaited cinematic incarnation of Jack Kerouac's classic novel On The Road has finally arrived, and it doesn't miss a beat.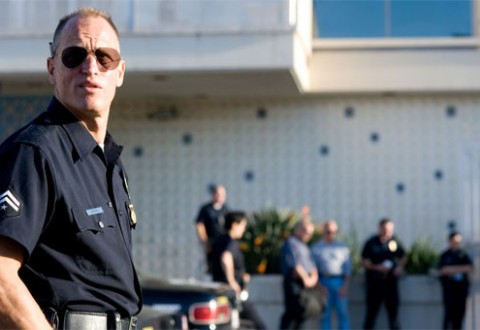 Sometimes you want to go where everybody knows your name. And sometimes you'd really rather not, kind of like Woody Harrelson's character Officer David Brown feels in Rampart.