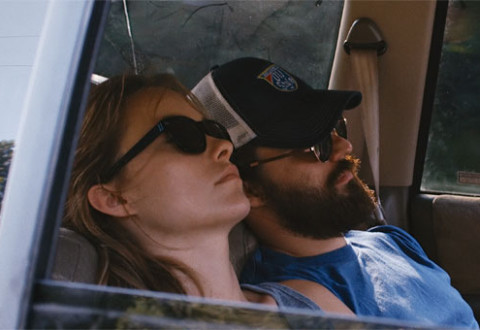 Olivia Wilde and Jake Johnson are really good drinking buddies in writer and director Joe Swanberg's film, ah, Drinking Buddies.
Starring Chris Hemsworth and Daniel Bruhl, Rush makes you remember that Formula One wasn't always the most boring non-sport in the world.
The Incredible Burt Wonderstone is a Steve Carell flavoured tale about a magician whose mojo performs a disappearing act. Which is funny, because the laughter in this comedy manages a similar trick.