Mark Wahlberg's new action flick Contraband is out on blu-ray and dvd today.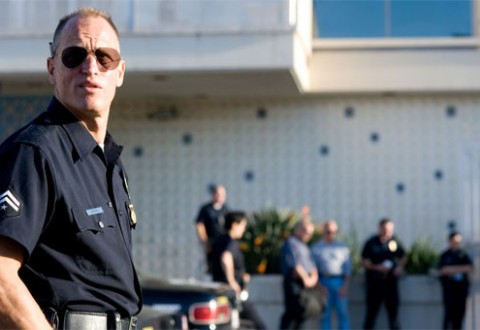 Sometimes you want to go where everybody knows your name. And sometimes you'd really rather not, kind of like Woody Harrelson's character Officer David Brown feels in Rampart.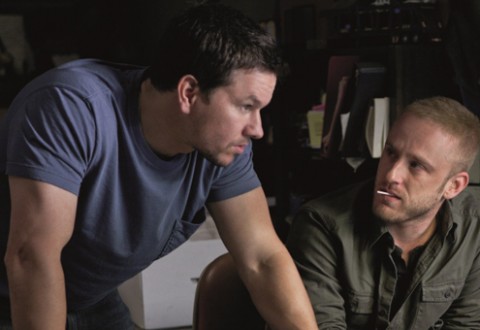 Mark Wahlberg stars in Icelandic director Baltasar Kormákur's Contraband and he's got some keys to cut, amongst other things.