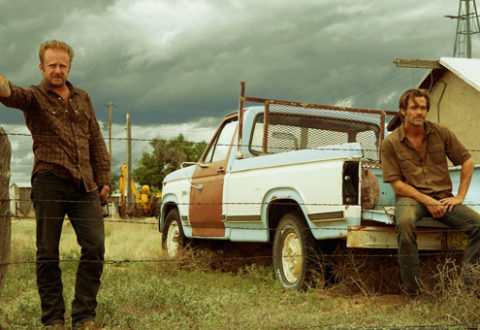 In the olden days, the good guys wore white and the bad guys wore black. Thankfully, director David Mackenzie's excellent new film Hell Or High Water is far more interesting than that.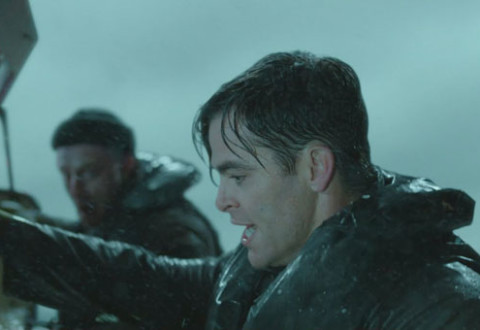 Real-life-inspired seafaring yarns. You wait ages for one and two come along at once. After the Moby-Dick-inspired In the Heart of the Sea, now comes another Massachusetts-spawned sea tale, The Finest Hours.
You know how some films like to keep you guessing about how they're going to end? Lone Survivor ain't one of those films.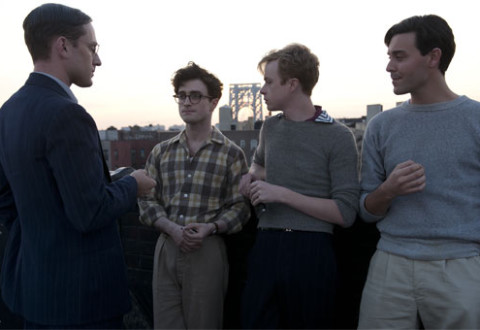 The occasionally wooden Daniel Radcliffe from Harry Potter films of yore has now grown into a real actor, and boy does his turn in Kill Your Darlings prove this.
Mark Wahlberg's new action flick Contraband is out on blu-ray and dvd today.