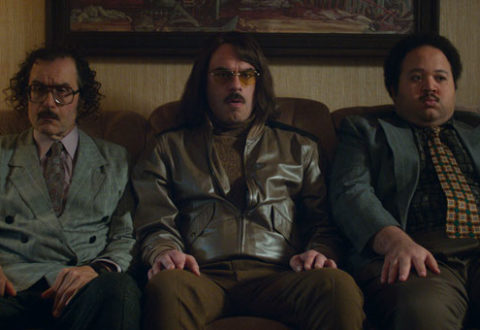 Jim Hosking's offbeat second feature, An Evening with Beverly Luff Linn, will no doubt have its fans and will, in all probability, develop a cult following away from mainstream cinema audiences.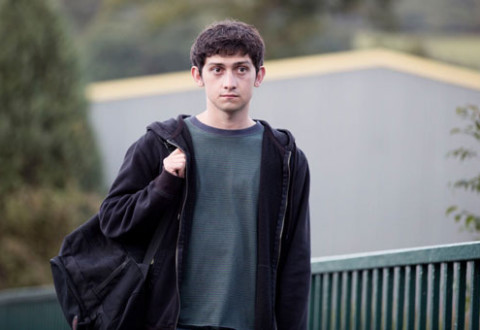 Craig Roberts writing and directorial debut, Just Jim, makes clear that he's got plenty to fall back on if the acting career and Alex Turner tribute act go belly up.
You know how some films like to keep you guessing about how they're going to end? Lone Survivor ain't one of those films.
Paul Rudd, the understated king of the bromance flick, takes this genre in a quirky direction along with Emile Hirsch in Prince Avalanche.