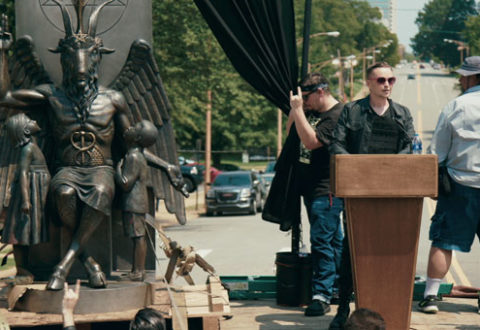 I was a teenage satanist… well, not exactly, but being the only person at school who wore an Iron Maiden t-shirt and had long hair certainly drew the satanist accusation from my peers. Which makes me the perfect person to review Hail Satan!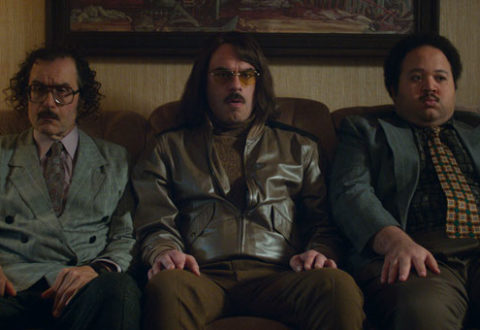 Jim Hosking's offbeat second feature, An Evening with Beverly Luff Linn, will no doubt have its fans and will, in all probability, develop a cult following away from mainstream cinema audiences.
American Animals tells the story of a real-life robbery perpetrated by an unlikely quartet of college students at Transylvania University, Kentucky, back in 2004.
Thanks to films like Get Out, It and A Quiet Place, the once staid and predictable horror genre is so hot right now – and Hereditary has been ordained as 2018's 'blue steel' of scary movies.