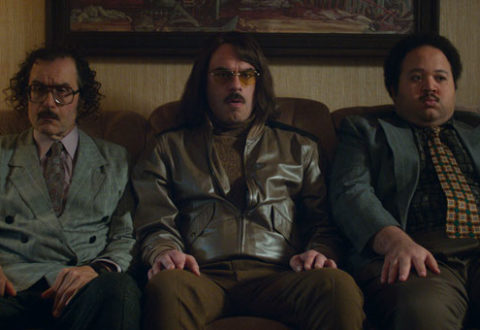 Jim Hosking's offbeat second feature, An Evening with Beverly Luff Linn, will no doubt have its fans and will, in all probability, develop a cult following away from mainstream cinema audiences.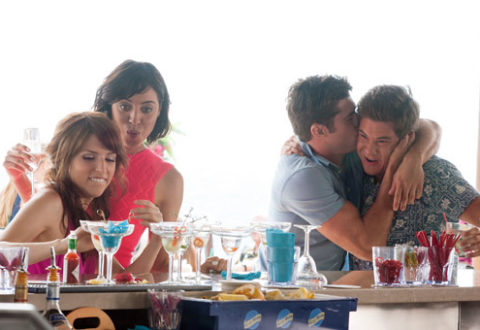 I'm not sure if 'not as bad as I expected' is the quite the accolade that the makers of Mike and Dave Need Wedding Dates was seeking, but it's the one I am prepared to give.
Hand jobs, blow jobs, rim jobs, pearl necklaces… they're all on Aubrey Plaza's to do list in the, ah, The To Do List.