Can men and women ever just be friends? Lady Susan knows her answer, not that she's letting on mind – that's just not how the game's played. And no-one plays the game better than Susan in Love and Friendship.
Mark Wahlberg's new action flick Contraband is out on blu-ray and dvd today.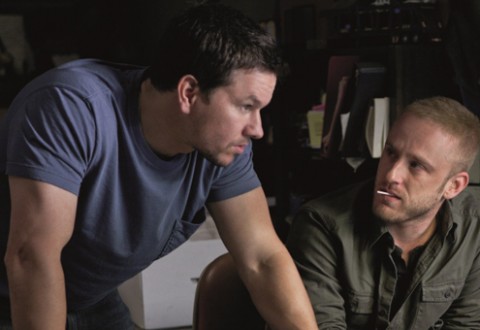 Mark Wahlberg stars in Icelandic director Baltasar Kormákur's Contraband and he's got some keys to cut, amongst other things.