Moses has had a Christian Bale shaped makeover in Ridley Scott's epic looking Exodus: Gods And Kings; Joel Edgerton's emasculating makeover isn't nearly as flattering though.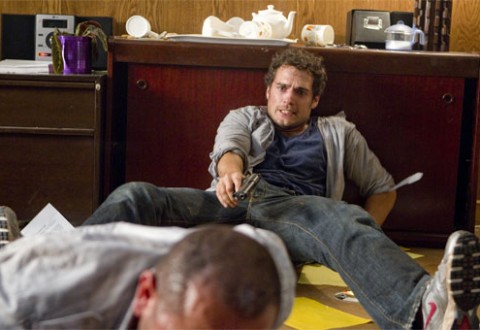 How does the new Superman, aka Henry Cavill, stand up in his first leading man role. The harsh truth about The Cold Light Of Day may be hard for fans of Kal-El to swallow.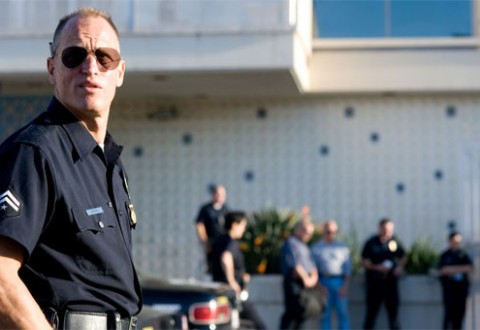 Sometimes you want to go where everybody knows your name. And sometimes you'd really rather not, kind of like Woody Harrelson's character Officer David Brown feels in Rampart.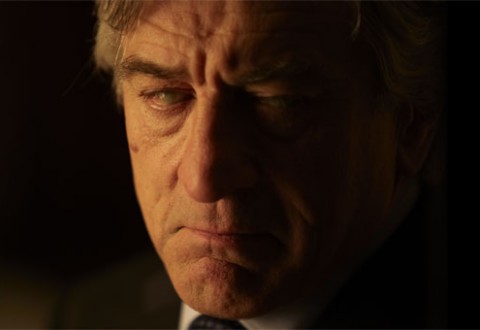 As with real life, you really shouldn't trust what you see in Rodrigo Cortes' supernatural thriller Red Lights.