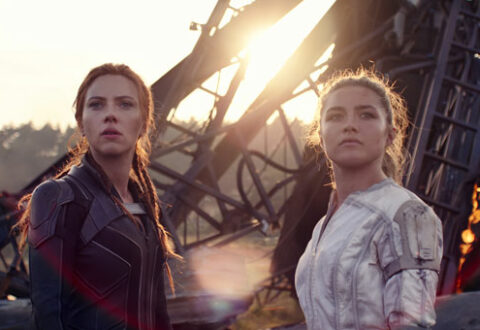 Fighting with her family is something Florence Pugh's used to by now, but this jumps up a notch in Scarlett Johansson's Marvel swan song Black Widow.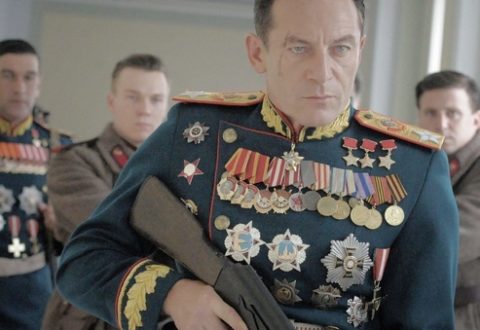 Dying's not very funny. Thankfully, no-one told Armando Iannucci, whose hilarious almost true story The Death Of Stalin is a laugh riot.
Oblivion might have been an apt description of Tom Cruise's film career these past couple of decades, but it's also the name of his new sci-fi epic from director Joseph Kosinski.
Ok, so Tom Cruise hasn't made a good film since I was still in school, but who cares when the director of the excellent TRON: Legacy Joseph Kosinski is behind the lens for Oblivion; even Cruise can't spoil the cutting edge special effects going on here, I hope.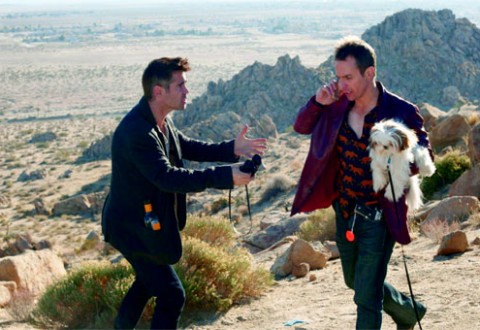 Irish funnyman writer and director Martin McDonagh follows up his cult classic In Bruges with Seven Psychopaths; a twisted tale of friendship, life imitating art and the love a man has for his, ah, pet.