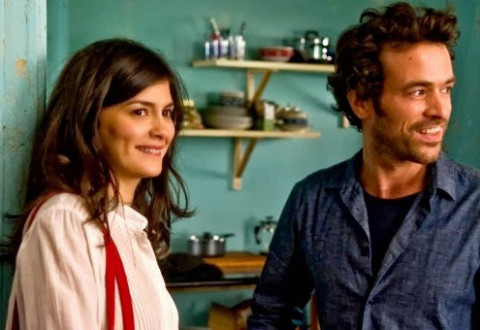 It's official: I've a bad track record when it comes to sequels. And I don't seemed to have learnt much, as I watched part three of Cédric Klapisch's Spanish Apartment trilogy, Chinese Puzzle, having failed to see the first two films.
Calvary, John MacDonagh's follow up to his splendid debut feature The Guard, is a marvellously realised essay on the impact of catholic priesthood scandal upon rural Ireland.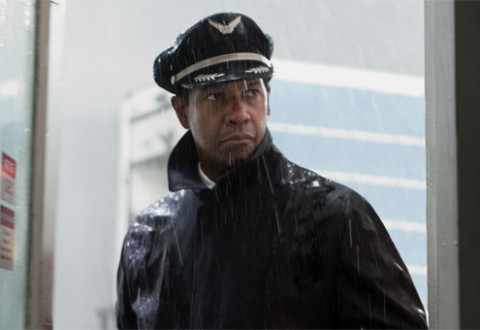 Denzel Washington asks if you have sympathy for his devils in Robert Zemeckis' new film Flight.