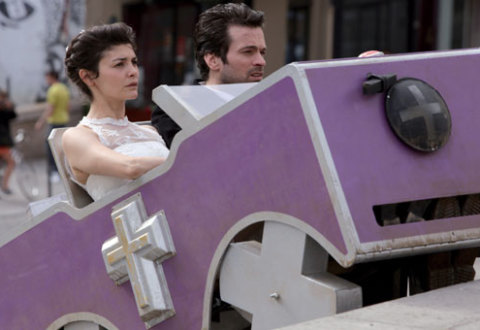 Mood Indigo are two words you don't often see put together. Which is appropriate, as I've never seen a film put together quite like Michel Gondry's latest movie of the same name.
Moon Indigo is the new film from the eternally sunny mind of maverick french auteur Michel Gondry, and I've already fallen a little in love with it.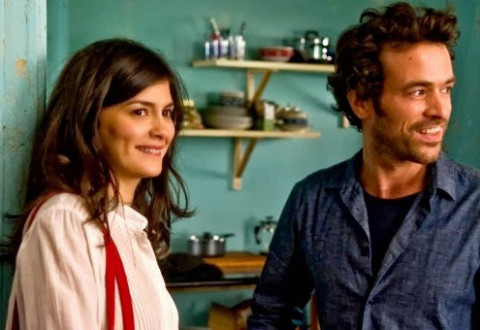 It's official: I've a bad track record when it comes to sequels. And I don't seemed to have learnt much, as I watched part three of Cédric Klapisch's Spanish Apartment trilogy, Chinese Puzzle, having failed to see the first two films.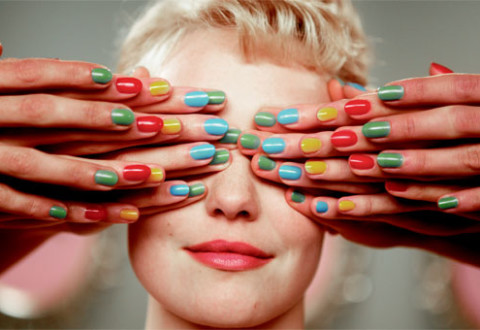 From the mind of French director Regis Roinsard comes Populaire, a sort of French equivalent to Maggie Gyllenhaal's Secretary – only with better costumes.