Robert Zemeckis, the man behind such brilliant family films as Back to the Future and Forrest Gump, may have created the first fetish friendly family film with to helm Welcome to Marwen.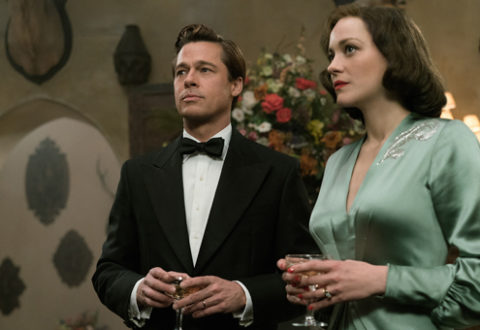 What do you do when the made up story behind a film becomes bigger than the film itself? Hope said movie is good enough to consign such scurrilous media speculation to the past – but I'm not sure Brad Pitt's new film Allied pulls this off.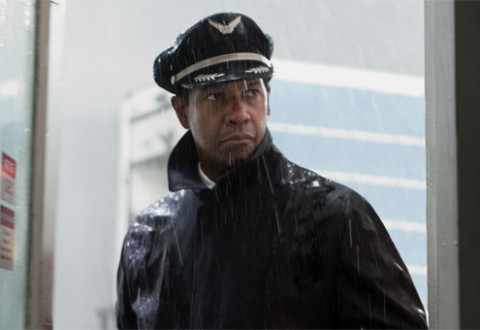 Denzel Washington asks if you have sympathy for his devils in Robert Zemeckis' new film Flight.