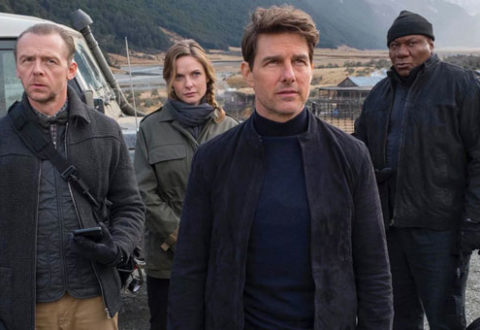 For anyone who enjoys playing Tom Cruise bingo, his latest secret agent yarn Mission Impossible: Fallout is simply unmissable.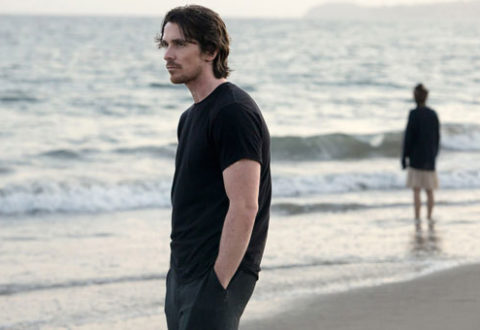 Why so literal? Reviews have not been good for Terrence Malick's Knight of Cups, but that reveals more about said reviewers than the Canadian auteur's latest film.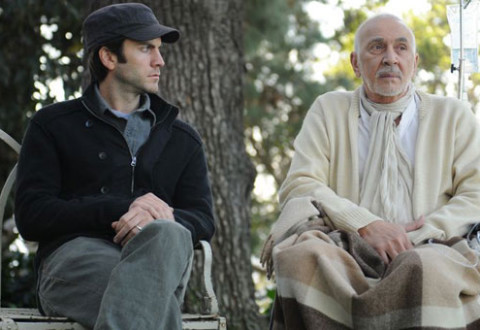 Whenever I review a movie, I try to avoid any background knowledge of the film itself. So it was with no little regret that I stumbled across some negative word of e-mouth about The Time Being.