Great expectations are rarely a good thing. And I've waited a very long time for Denis Villeneuve's latest sci-fi epic, Dune.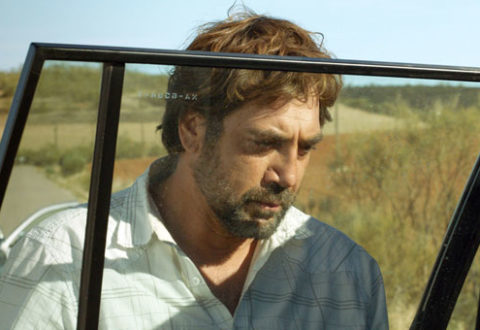 Do you know what's Spanish for Eastenders? Come on, Everybody Knows
– which just so happens to be the name of Javier Bardem and Penelope Cruz's new
film.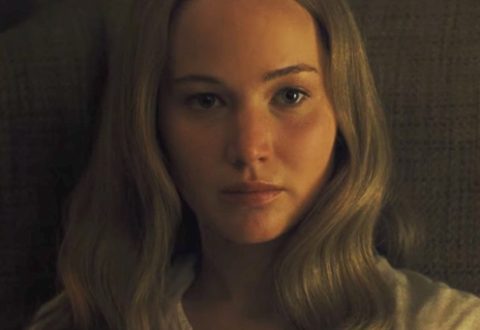 mother! And yes, the lowercase m and exclamation mark are essential according to the pr blurb that accompanies Darren Aronofsky's new film.
They say dead men tell no tales, for obvious reasons. That being the case, it might be time for Captain Jack Sparrow to die in Pirates of the Caribbean: Salazar's Revenge.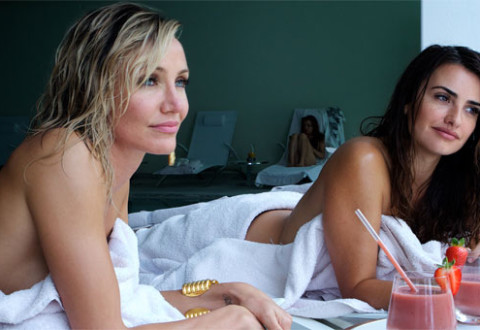 Ridley Scott's almost brilliant new movie The Counsellor sets out to ruin you for other film's run of the mill dialogue. And it almost succeeds.