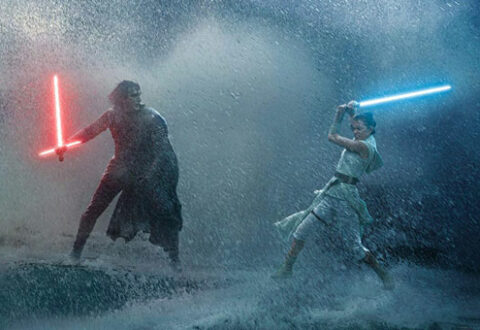 A long time ago in a galaxy far, far away… there were cinemas that only showed films in two dimensions. 4DX films have changed that, as you can see in Star Wars IX: The Rise of Skywalker.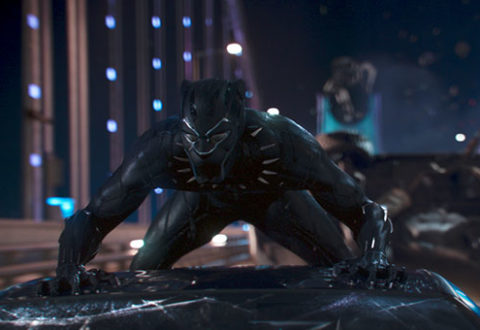 I'm a white, thirty-something man. I already knew this, but it's fair to say I didn't quite realise what this meant until I attended the european premiere of Marvel's latest comic book yarn Black Panther.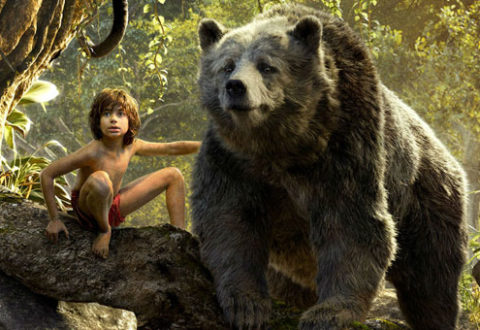 Most folk like watching films so they can forget about their worries and their strife. And given the age we live in, there's never been a better time for Jon Favreau's re-imagining of the classic disney cartoon The Jungle Book.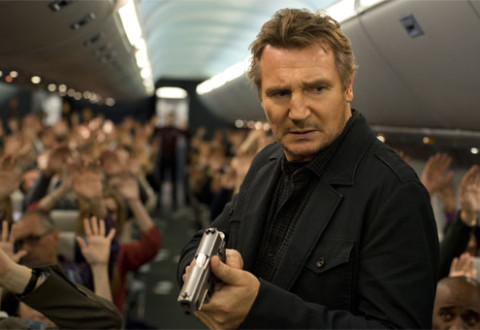 At 61 years old, you'd think Liam Neeson would want to slow down a bit in his film dotage, but this Celtic soul is a non-stop action machine in his new film, ah, Non-Stop.