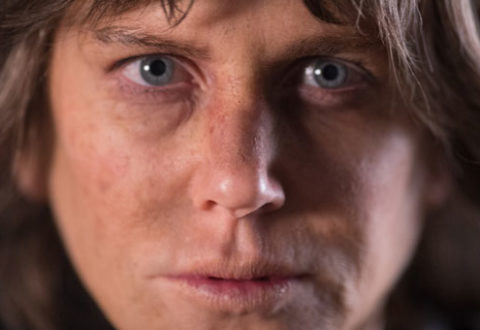 I'm a little sceptical when Hollywood pin ups don some unflattering makeup and expect to be critically lauded for this. But Nicole Kidman is unrecognisable as a dishevelled detective in new thriller Destroyer.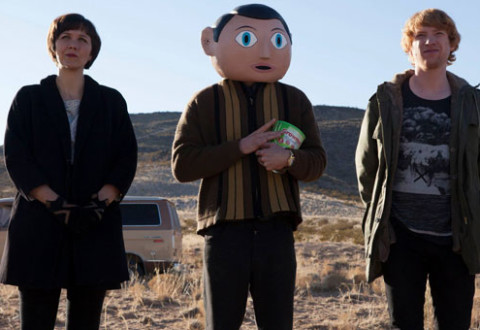 How to describe Frank, the new Michael Fassbender vehicle that barely features the brilliant German Irish actor's features.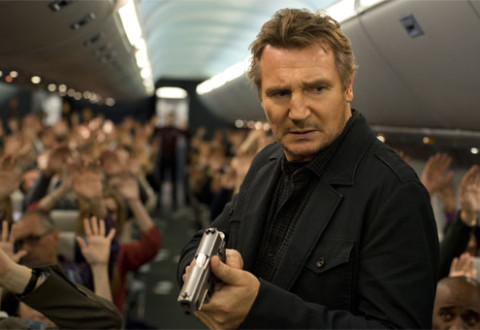 At 61 years old, you'd think Liam Neeson would want to slow down a bit in his film dotage, but this Celtic soul is a non-stop action machine in his new film, ah, Non-Stop.