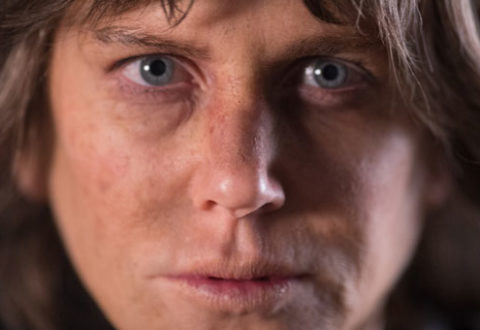 I'm a little sceptical when Hollywood pin ups don some unflattering makeup and expect to be critically lauded for this. But Nicole Kidman is unrecognisable as a dishevelled detective in new thriller Destroyer.
Timur Bekmambetov's update of the multiple Oscar winning historical epic and iconic Ben-Hur feels like an unusual choice of film to re-imagine for a 21st Century audience.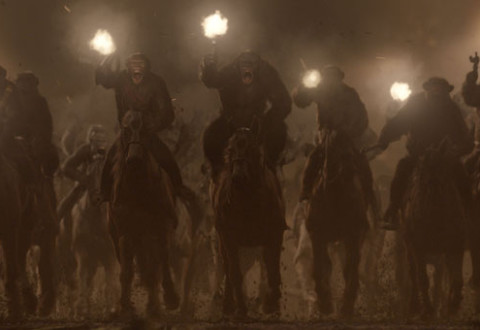 While Fox may be fast running out of plausible names for their damn, dirty ape franchise, Dawn Of The Planet Of The Apes at least proves they're not running short on ground-breaking special effects.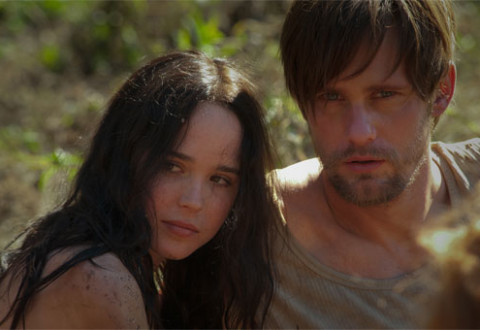 The East is a smart thriller all about how the west is fucking everything up in the name of profit. And Ellen Page is in it too.