Jonah Hill's directorial debut Mid90s is about so much more than the middle of the, ah, nineties.
For all those younger siblings with entirely made up maladies out there, Christopher Miller and Phil Lord's The Lego Movie 2: The Second Part is just for you.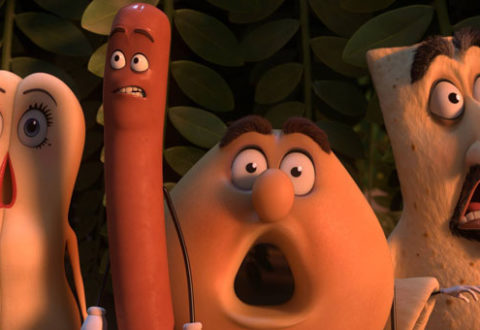 Seth Rogen, Evan Goldberg and their mates turn their hand to animated comedy in new food-flick, Sausage Party.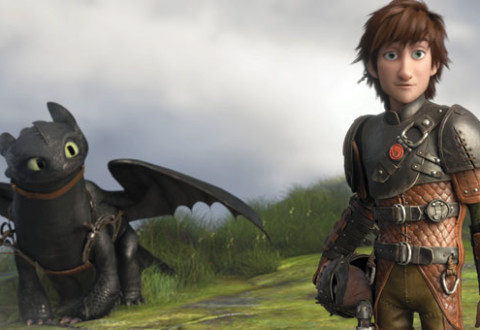 DreamWorks' How To Train Your Dragon 2 was some four years in the making. So whilst the cute dragons and fantastic animated flight sequences remain, it's that little bit more grown up – just like its original audience.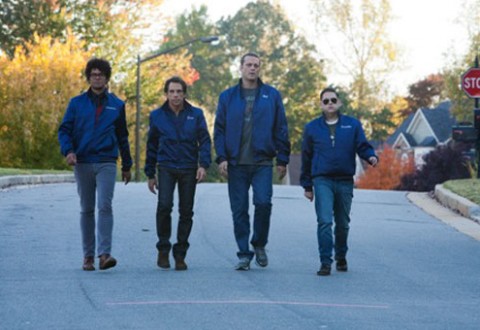 Have you ever felt like someone was watching over you? If not, Ben Stiller's new comedy The Watch may be for you.