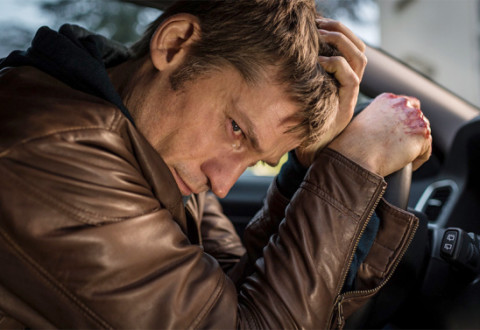 Hard-hitting Scandinavian dramas have become something of a cinematic staple of late, so you'd be forgiven for thinking Susanne Bier's A Second Chance is another fresh off the production line. But you'd be wrong.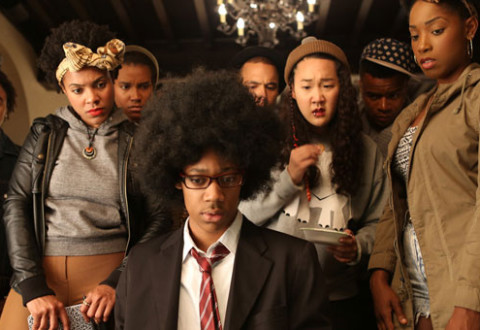 Justin Simien's debut feature, Dear White People, is intelligent, stimulating and has a lot of points to make – but does that make it a good film?
Morgan Matthews' charming new film X + Y may be marketed as some sort of teen rom-com, but the film is primarily about the dreams and obstacles those who live on the autistic spectrum face.
Kevin Kline plays a fifty-something multiple divorcee with a string of unpublished novels behind him in Israel Horowitz's adaptation of his own stage play, My Old Lady.
Benedict Cumberbatch's new film The Imitation Game goes a long way to setting Alan Turing's record, ah, straight as Britain's greatest war hero.