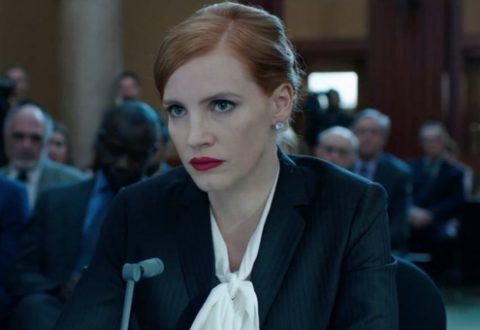 Me and Miss Sloane – we got a thing going on. At least we might have if that judge hadn't granted Miss Chastain a restraining order. So I'll just have to make do with reviewing her latest film instead.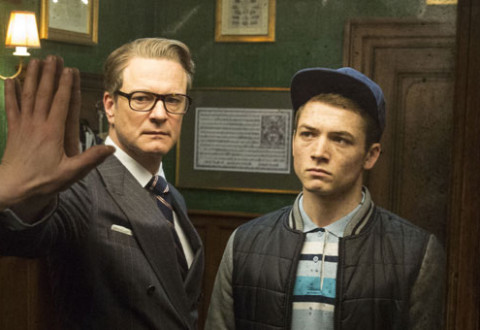 Kingsman: The Secret Service tells the tale of an Arthurian-themed organisation of 'gentlemen agents' who fight for global stability and world peace.
Benedict Cumberbatch's new film The Imitation Game goes a long way to setting Alan Turing's record, ah, straight as Britain's greatest war hero.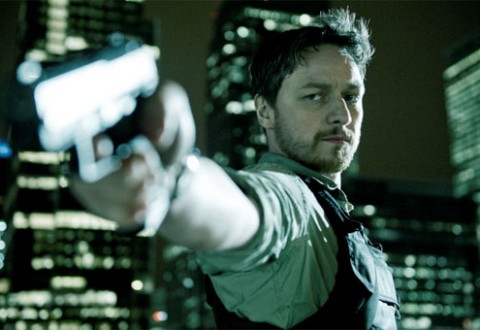 Starring the prolific James McAvoy and redoubtable bad geezer Mark Strong, director Eran Creevy's Welcome To The Punch throws a hell of a London themed right cross; but does it have the brain to back up this brawn?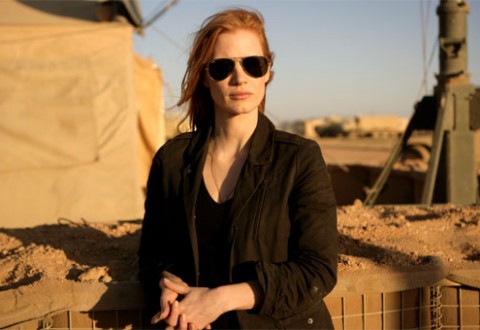 Zero Dark Thirty is the new film from the Oscar winning director Kathryn Bigelow, not that I could give a solitary one for the latest instalment in hollywood's pro-american propaganda movement.