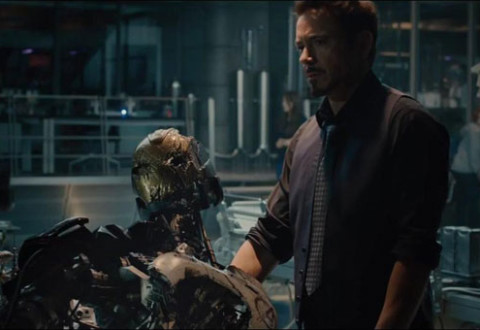 Joss Whedon pulls of the seemingly impossible with Avengers: Age Of Ultron, by making this latest marvel shaped film even bigger and better than the first one.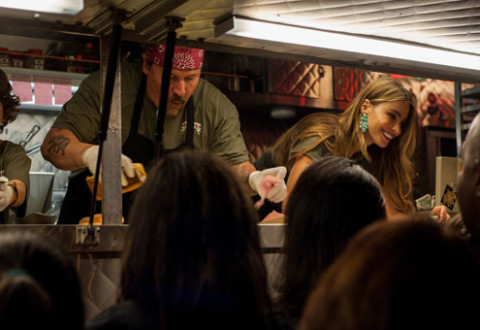 At first taste, Jon Favreau's new film Chef is a comical romp about a top culinary dog who loses his direction and dignity all at once, before forcing himself to start again from the bottom. But it's not.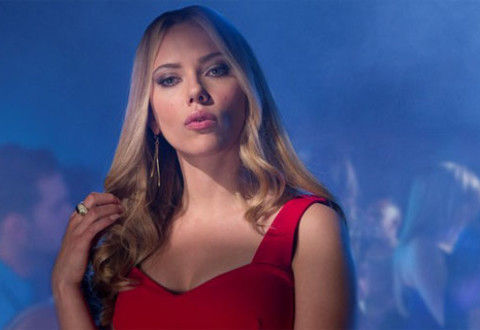 Long-time boy crush of my esteemed editor, Joseph Gordon-Levitt has gone all Dennis Waterman for his many starring roles in Don Jon.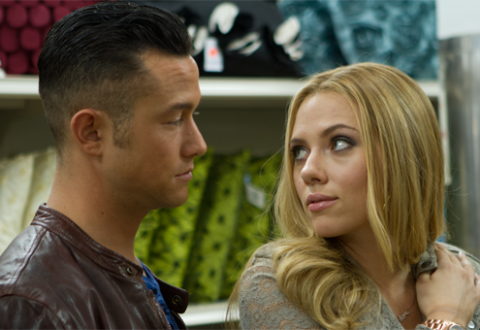 The sickenly handsome and talented Joseph Gordon-Levitt shows that he's more than just an actor with a pretty face in his directorial debut Don Jon.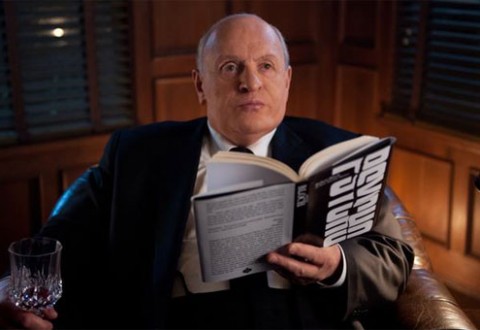 With its tightly suspenseful script and sensational soundtrack, Psycho is also one of cinema's greatest films. But does Sacha Gervasi's Hitchcock live up to such high standards?