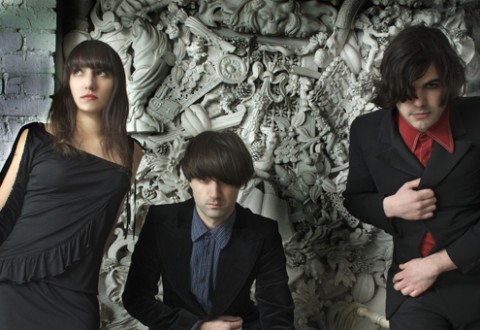 Time gets away from post-punk French outfit Underground Railroad at The Queen Of Hoxton last week, but not much else does.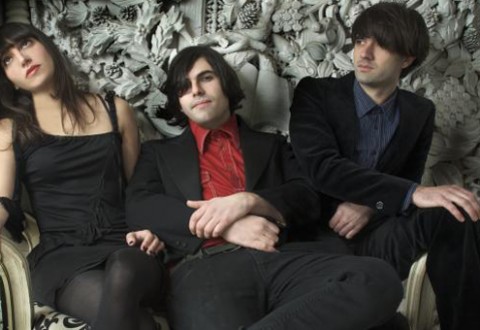 As a casual gig goer from a bygone era, The Camden Barfly is a venue I've always approached with trepidation. Despite the mythology surrounding this supposedly seminal, alternative music nursery, I've yet to see an act of any note or even promise there.
Not forgetting the time I got a nasty electric shock from the fag machine.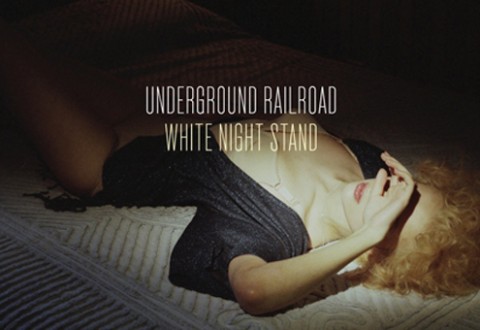 In spite of what some people may think, I've never been a fan of one night stand's.
That first time you have sex with someone new is usually the most awkward, so after a few sobering experiences it stops making sense.
Really, just me?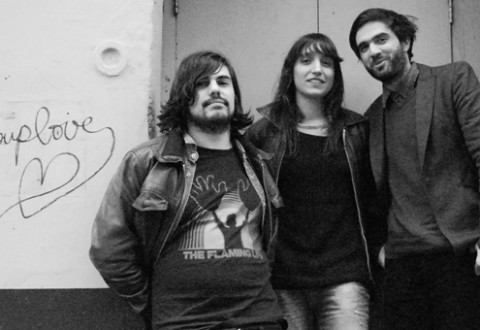 Underground Railroad are Raphael Mura, Marion Andrau and JB Ganivet; a Parisian band formed in 2003 but having long since moved to their spiritual musical home of London Town.
Three years after their last album, Sticks and Stones, these french boys and girl are gearing up for the release of their new record White Night Stand and took some precious time out of their busy schedule to speak with Soundbite Culture.