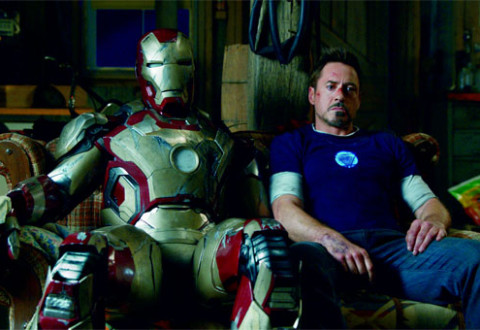 So how do you top the biggest, box office busting film of the modern age without the help of any of your new super friends? That's the dilemma for Robert Downey Jr in Shane Black's Iron Man 3.
When Tony Stark finds his world destroyed by an unknown enemy, he embarks on a harrowing quest to find those responsible in the epic looking Iron Man 3.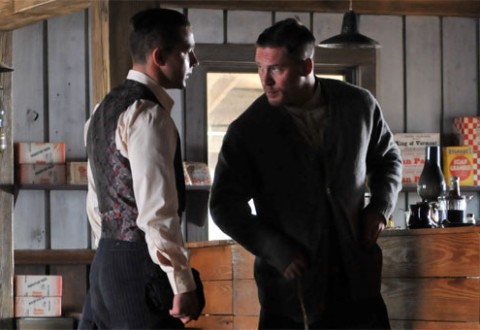 Lawless, the new film from director John Hillcoat is based on the real life Bondurant brothers, whose legend has been brewing since prohibition era America.
Ridley Scott, director of Alien and Blade Runner, returns to the genre he helped define with Prometheus.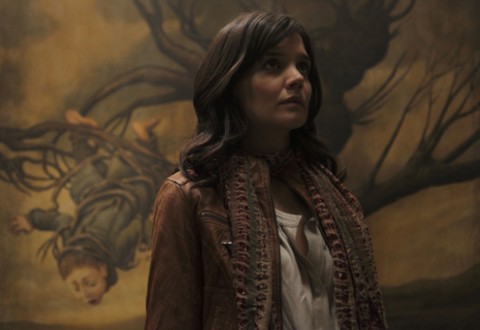 Jonathan Campbell's not afraid of the dark, though that's definitely not the case for everyone in this audience. Find out what he is afraid of in this new Guillermo del Toro helmed horror flick.