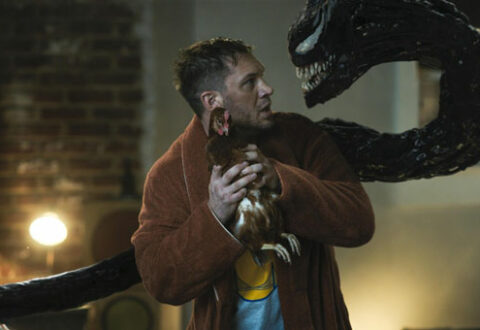 The 2018 Venom film had a certain, inexplicable offbeat charm and the sequel – Venom: Let There Be Carnage – leans into this wackiness that worked the first time round.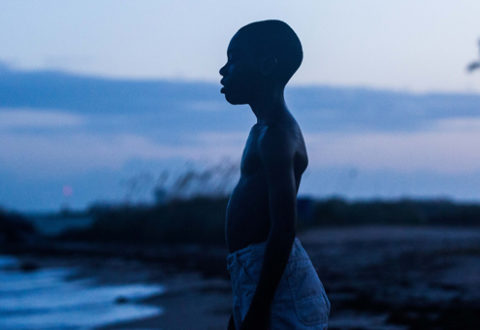 Soul crushing despair at the realisation of one's own mortality is the perfect frame of mind in which to eat popcorn for one and take in Barry Jenkins' hotly anticipated Moonlight.
It's hard work being a secret agent man, I guess. I have a hard enough time just trying to be a man, but that's not a problem for Daniel Craig who is James Bond in Skyfall.