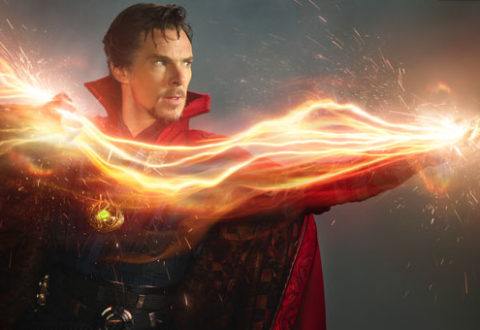 Doctor Strange, or how marvel stopped worrying and learned to love cod spirituality was definitely not considered as a name for this new superhero yarn. But it is on the money.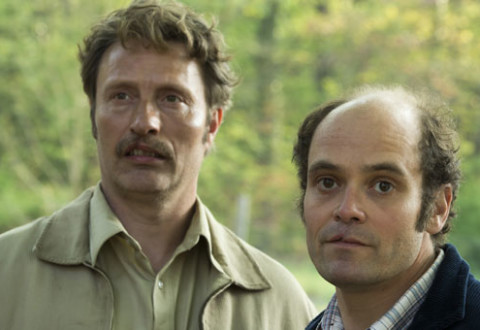 Which came first, the chicken or the man? Watch Anders Thomas Jensen's brilliantly twisted film Men and Chicken, and you just might find out.
With trial by twitter fast becoming one of this year's on trend topics, the release of Thomas Vinterberg's The Hunt starring the marvellous Mads Mikkelsen couldn't be better timed. But how does this story of mob mentality hold up under scrutiny?
Mads Mikkelsen stars in Nikolaj Arcel's A Royal Affair, where a man from Denmark's past has to decide how far he's willing to go for the ideals he believes in.