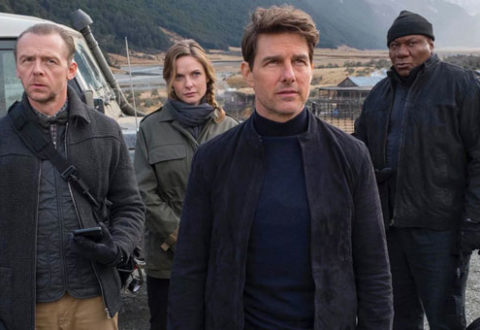 For anyone who enjoys playing Tom Cruise bingo, his latest secret agent yarn Mission Impossible: Fallout is simply unmissable.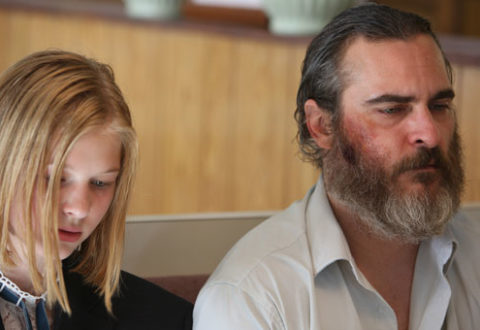 I have an idea for a Joaquin Phoenix film. You Were Never Really Here is not that film – for starters, it's good.
Thanks to films like Get Out, It and A Quiet Place, the once staid and predictable horror genre is so hot right now – and Hereditary has been ordained as 2018's 'blue steel' of scary movies.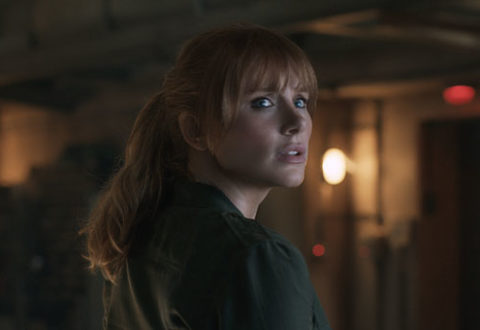 Jurassic World: Fallen Kingdom is the latest reptilian movie off the cinematic production line, following hot on the heels of the giant success of Jurassic World.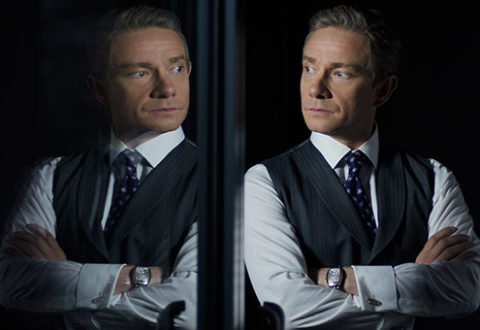 Ghost Stories is the latest addition to the so hot right now horror genre that's been given a much needed reinvention in the last few years.