Grief is a terrible thing. But Martin McDonagh has managed to turn this into a terribly funny thing in his latest film, Three Billboards outside Ebbing, Missouri.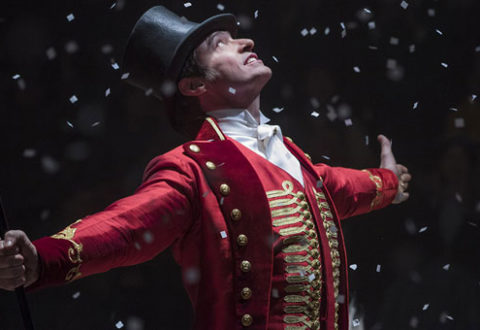 There's no business like show business, and Hugh Jackman is determined to show why in The Greatest Showman.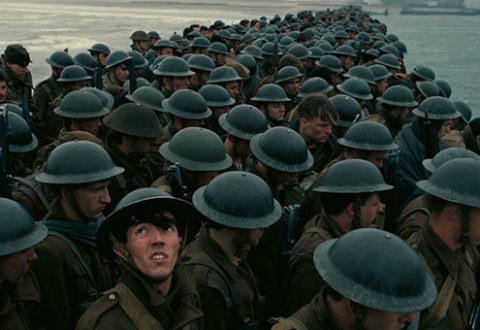 In his latest film Dunkirk, Christopher Nolan takes the relentless ticking of time to dramatic new heights.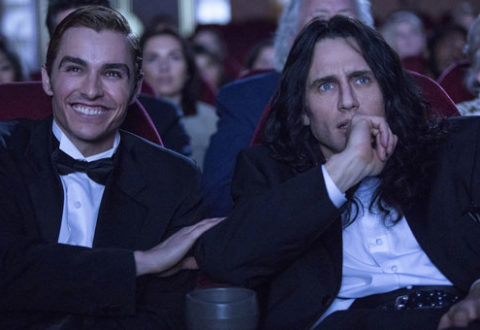 Adapted from Greg Sestero's novel of the same name, The Disaster Artist is the hilarious story behind The Room, one of the worst films ever made.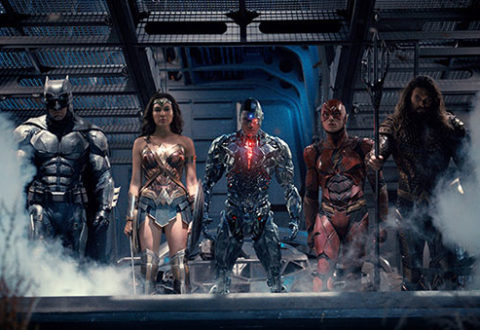 Where to start with Justice League? I'm in favour of taking a leaf out of Zack Snyder's superhero playbook and just skipping the plot altogether.