London's been called a lot of things in its time, but City Of Tiny Lights – Riz Ahmed's latest film – is a new one on me.
The problem with history is how easy it is to forget. Director Pablo Larrain's solution is to cast Gael Garcia Bernal as a sort of deadpan Chilean Clouseau type with a thing for hot teeth in his titular new biopic about Chilean poet Pablo Neruda.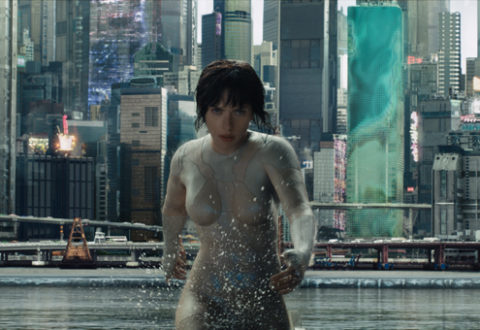 If cinema was a Chinese Zodiac, then this year would be the sign of the sci-fi blockbuster. And kicking off this season of sci-fi is the Scarlett Johansson shaped Ghost In The Shell.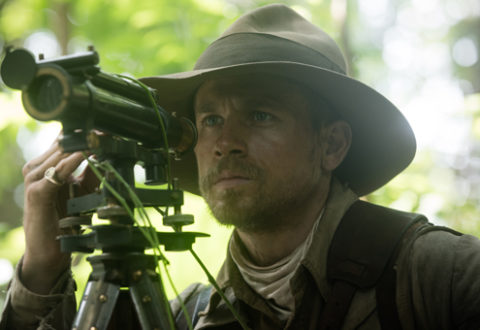 Everybody's looking for something. Wise words from the Eurythmics there, and something early twentieth century explorer Percy Fawcett could have identified with, as I discovered in The Lost City Of Z.
They say there's no such thing as a free lunch. Well, They probably don't get invited to many press screenings. Press screenings like the one I went to for the new Ben Wheatley film Free Fire.