2016 is shaping up to be the year of the remake. We've had a new Ghostbusters that should haunt sony, the needless rebirth of a cgi enhanced Ben-hur and now there's The Magnificent Seven.
The problem with history is that it happened a long time ago. There are some things in our past that should not be forgotten, and Anthropoid is a film about such an event.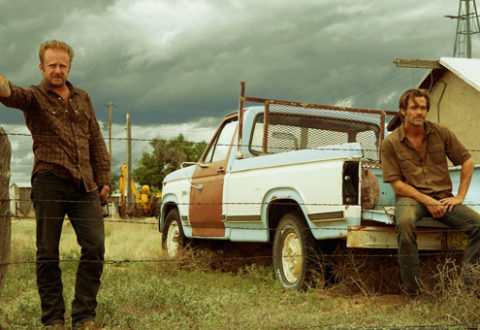 In the olden days, the good guys wore white and the bad guys wore black. Thankfully, director David Mackenzie's excellent new film Hell Or High Water is far more interesting than that.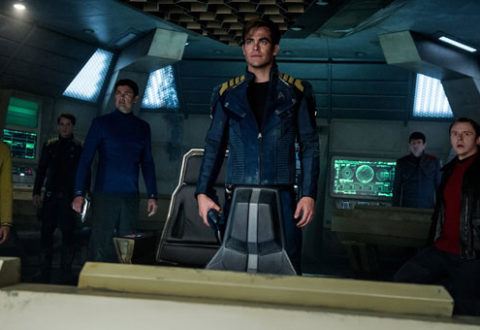 To boldly go, where no-one has gone before. That's always been a favourite soundbite of Captain Kirk and co, so it's a shame that Star Trek Beyond doesn't try to live up to this noble sentiment.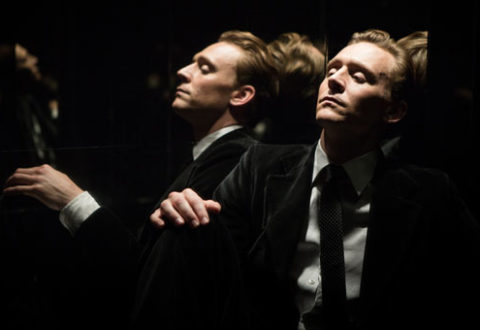 Maverick British director Ben Wheatley has turned J G Ballard's classic novel High-Rise into a deliciously dark film.