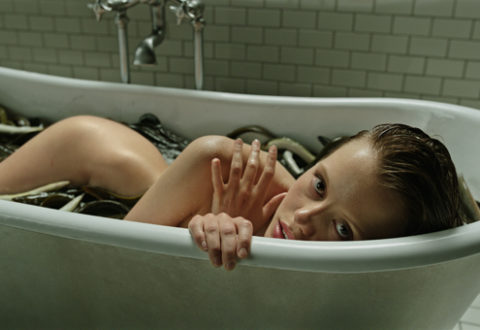 How well are you? Judging by the nationalistic sickness spreading around the world these days, it's a pertinent question – yet one that Gore Verbinski doesn't really answer in A Cure For Wellness.
It was acceptable in the eighties, mindless action films that is. I thought this kind of movie had been consigned to the past, but it seems the makers of John Wick: Chapter 2 didn't get the memo.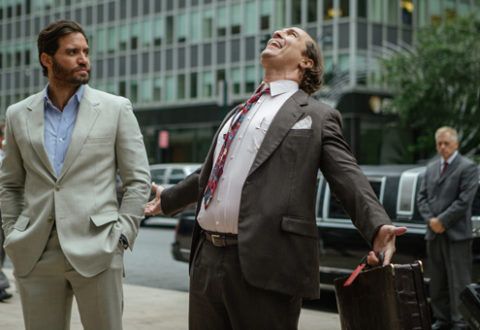 Well alright, alright, alright. That's how I usually feel when I hear there's a new Matthew McConaughy film coming out. But has he struck it rich with his new film Gold?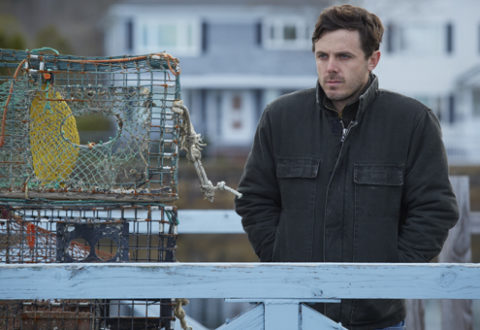 Pain is supposed to be a positive thing, but it's not an easy thing to talk about. Yet that's just what writer and director Kenneth Lonergan has managed in his brilliant new film Manchester By The Sea.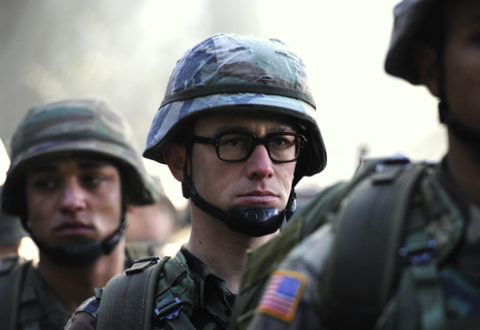 Oliver Stone knows this world is full of fools like me, which is why he's turned Edward Snowden's life into a film with famous faces in it and everything. Having watched Snowden, I feel even more foolish than before.