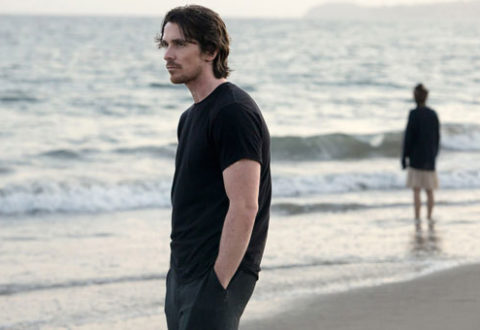 Why so literal? Reviews have not been good for Terrence Malick's Knight of Cups, but that reveals more about said reviewers than the Canadian auteur's latest film.
I've never watched a film about the Holocaust. But Son of Saul has had such good reviews, I felt compelled to break my holocaust cherry.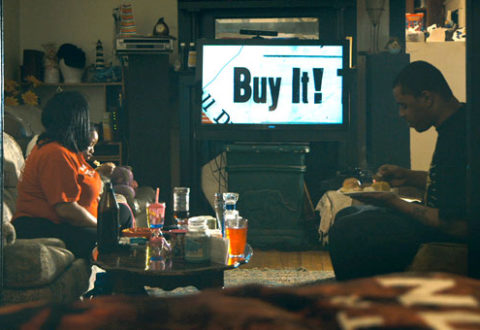 Katherine Round's film The Divide tries to show us how wide the gap between the haves and the have not's has become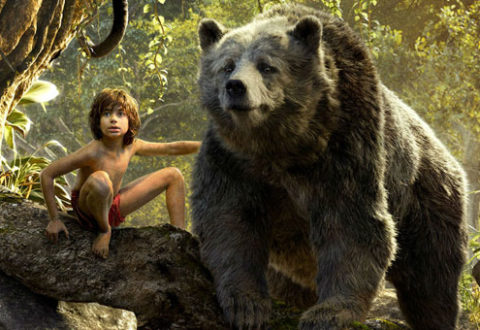 Most folk like watching films so they can forget about their worries and their strife. And given the age we live in, there's never been a better time for Jon Favreau's re-imagining of the classic disney cartoon The Jungle Book.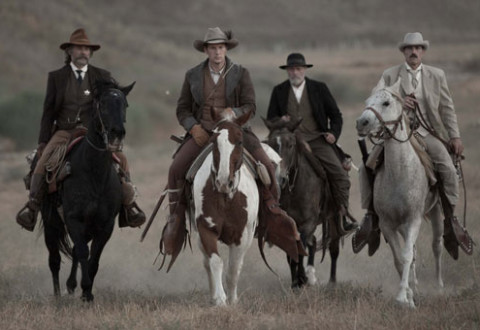 So I guess they just don't make westerns like they used to. And nobody's ever made a western like Bone Tomahawk.