It was acceptable in the eighties, mindless action films that is. I thought this kind of movie had been consigned to the past, but it seems the makers of John Wick: Chapter 2 didn't get the memo.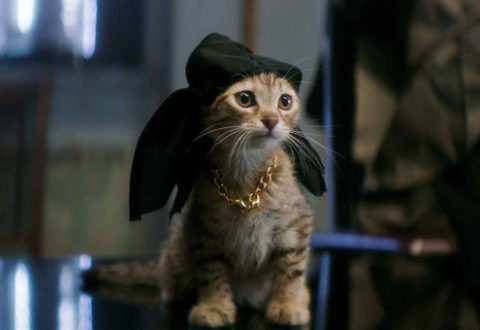 Like most right thinking folk, I've been planning on kidnapping a cat this summer. Which is why Keanu seemed like the perfect film for me.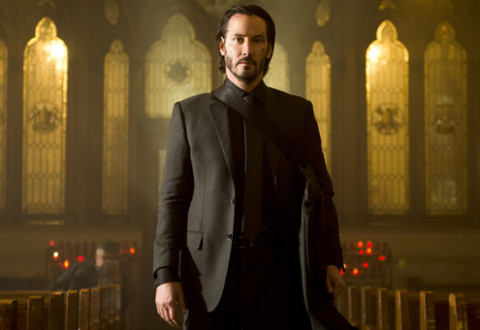 John Wick tells the story of our eponymous Keanu Reeves shaped hero, a tough bloke with a dark and tragic past who's trying to go straight.