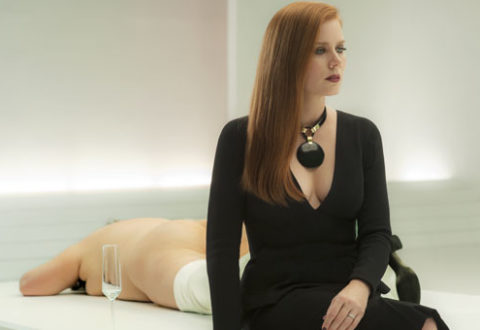 Tom Ford's designer background was something of a mystery to me until he started making films, but his visual style is clear for all to see in Nocturnal Animals.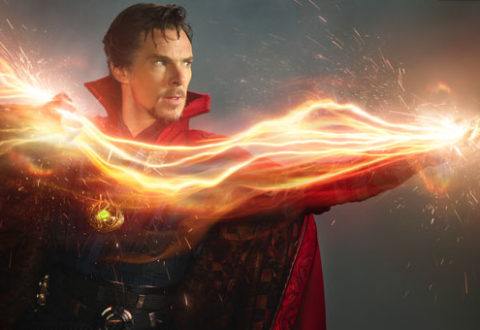 Doctor Strange, or how marvel stopped worrying and learned to love cod spirituality was definitely not considered as a name for this new superhero yarn. But it is on the money.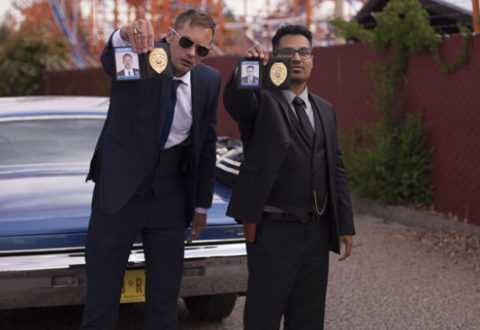 When you watch as many films as I do, you get into the habit of learning as little as you can before seeing them. Having seen War On Everyone, I'm considering revising my approach.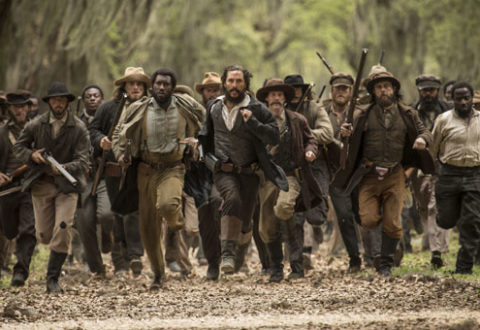 Being an english philistine, I have no clue about american history or what happened in their civil war, other than the basics. So I'm glad Free State of Jones could set me straight on some of this.
Can men and women ever just be friends? Lady Susan knows her answer, not that she's letting on mind – that's just not how the game's played. And no-one plays the game better than Susan in Love and Friendship.