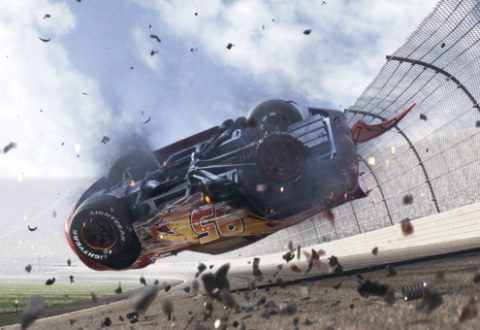 I'm not really a car man. From an early age I was either falling asleep in them, or crashing them. But when you're as old as I am, you pick up the odd 6-year-old petrol head along the way – which is how I found myself watching Cars 3 last weekend.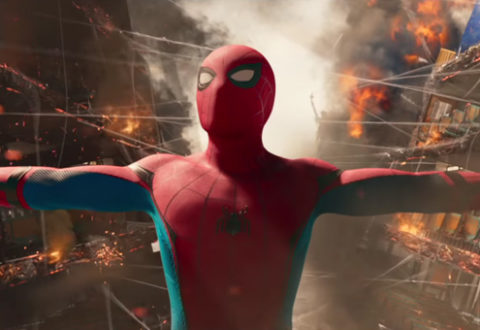 Spider-man: Homecoming is about as apt a name as you're ever likely to get, seeing as Peter Parker has spent almost 20 years playing away from home with that technological hussy, Sony. But he's back in the Marvel universe now and finding out that even superheroes can struggle to get a date for prom.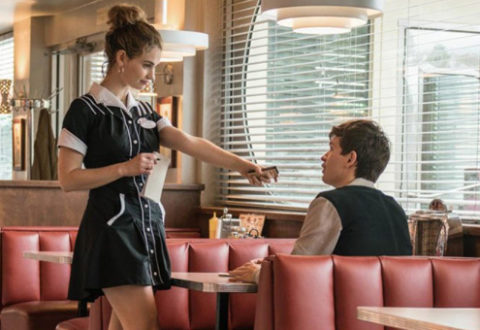 Now the world don't move to the beat of just one drum. What might be right for you, may not be right for some. Writer and director Edgar Wright is one guy moves to the beat of his own drum, as does his ridiculously cool new film Baby Driver.
I've made a huge mistake. Five words I hope Zack Snyder said after watching The Lego Batman Movie and realising this comic book parody is infinitely superior to any Bruce Wayne shaped film he will ever come up with.
They say dead men tell no tales, for obvious reasons. That being the case, it might be time for Captain Jack Sparrow to die in Pirates of the Caribbean: Salazar's Revenge.