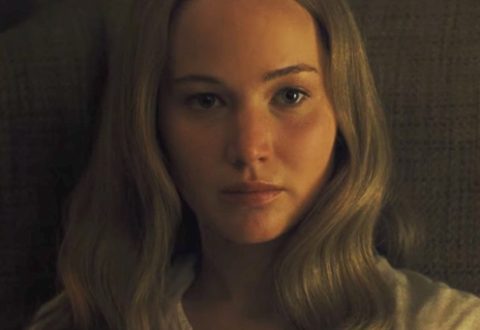 mother! And yes, the lowercase m and exclamation mark are essential according to the pr blurb that accompanies Darren Aronofsky's new film.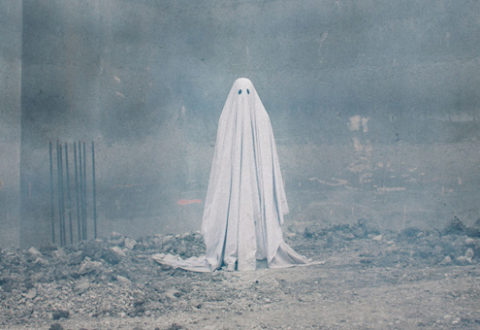 Time is a flat circle. if space and time are infinite, it follows that we're destined to live out our lives over and over again, in another time and another place. At least that's the idea behind director David Lowery's latest film A Ghost Story.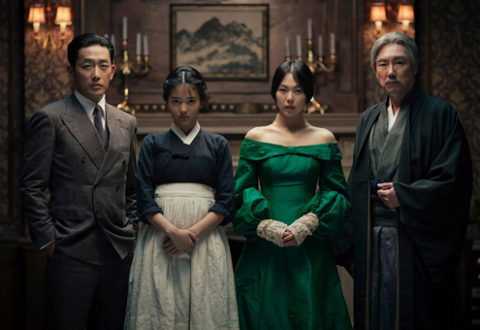 Famous for his brilliant movie Oldboy, director Park Chan-wook may have created something even better with his latest film, The Handmaiden.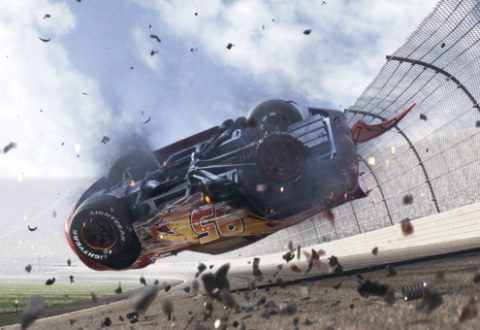 I'm not really a car man. From an early age I was either falling asleep in them, or crashing them. But when you're as old as I am, you pick up the odd 6-year-old petrol head along the way – which is how I found myself watching Cars 3 last weekend.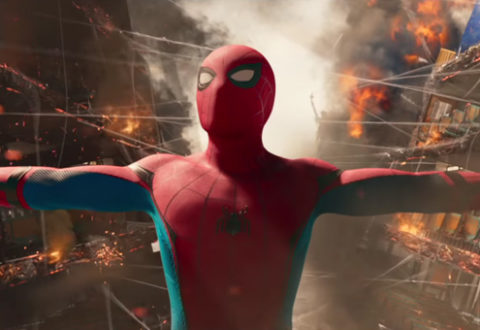 Spider-man: Homecoming is about as apt a name as you're ever likely to get, seeing as Peter Parker has spent almost 20 years playing away from home with that technological hussy, Sony. But he's back in the Marvel universe now and finding out that even superheroes can struggle to get a date for prom.