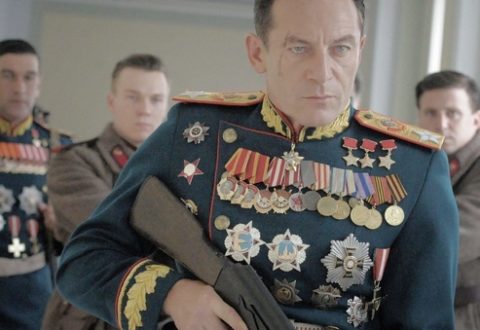 Dying's not very funny. Thankfully, no-one told Armando Iannucci, whose hilarious almost true story The Death Of Stalin is a laugh riot.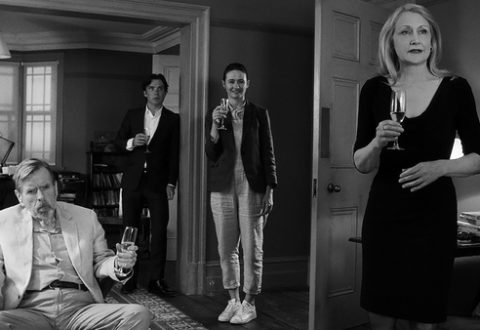 Parties. You love them, I don't… though I might make an exception for Sally Potter's new film, The Party.
They say never judge a book by its cover. In the case of the stunningly rendered Loving Vincent, you may want to ignore this old adage.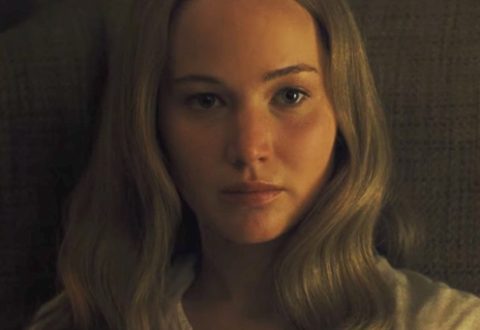 mother! And yes, the lowercase m and exclamation mark are essential according to the pr blurb that accompanies Darren Aronofsky's new film.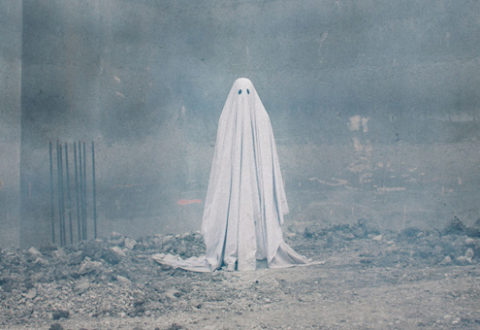 Time is a flat circle. if space and time are infinite, it follows that we're destined to live out our lives over and over again, in another time and another place. At least that's the idea behind director David Lowery's latest film A Ghost Story.