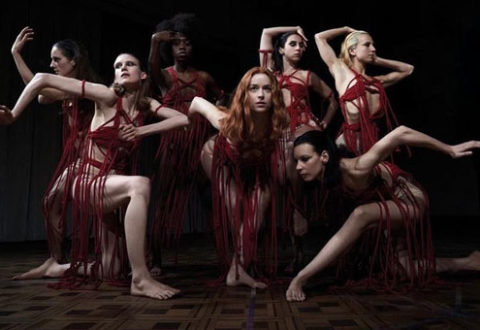 Recycling is so hot right now and Hollywood's latest remake du jour – Dario Argento's cult horror classic, Suspiria – even manages to recycle a famous name by casting Don Johnson and Melanie Griffiths kid Dakota in the lead role.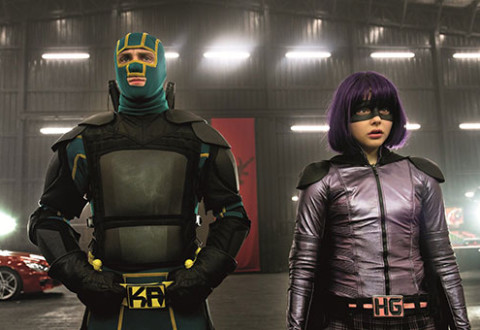 Does Kick Ass 2 kick as much ass as the first Kick Ass. Or is this just an excuse to fit as many asses into one sentence as is possible?
Aaron Taylor-Johnson's Kick-Ass inspires a new wave of self-made masked crusaders, in the appropriately monikered Kick-Ass 2.