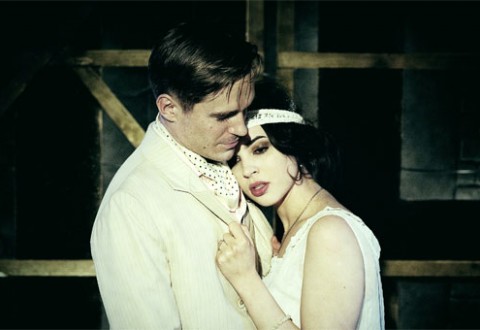 Still disappointed that the big screen version of The Great Gatsby has been put back til next summer? Then take yourself down to King's Head Theatre for the hugely entertaining The Great Gatsby Musical old sport.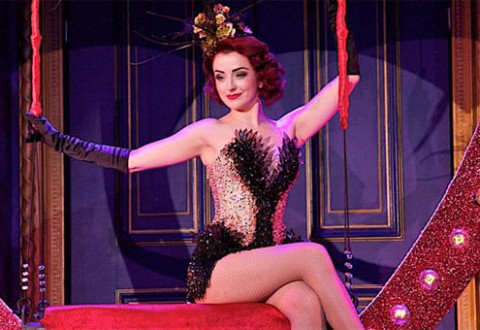 Burlesque? It's all about the wits, as The Hurly Burly Girls defiantly prove in their Naughty But Nice show.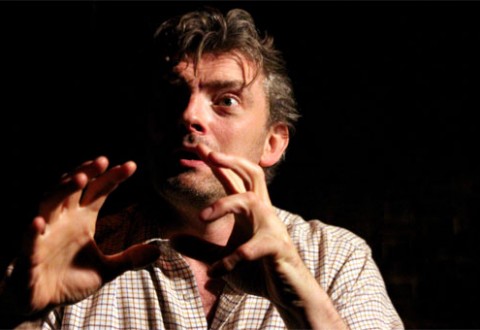 Nick Darke's Bud is a slice of class difference in rural England, but should you indulge yourself?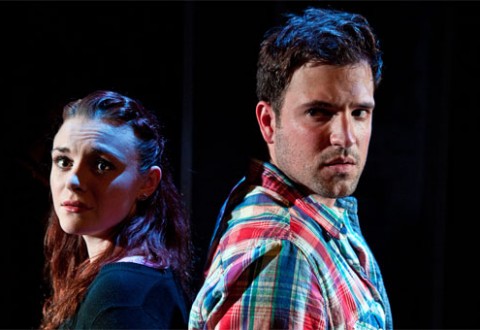 Written and directed by Janine Waters, Spinach is the story of a boy and a girl who end up together. Well, tied up together…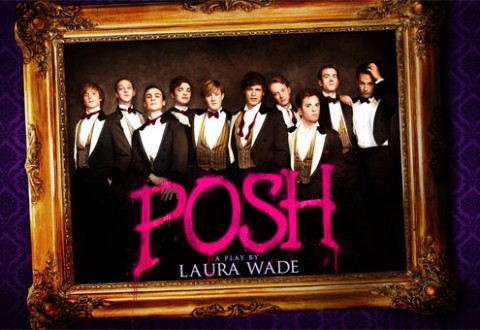 If Nadine Dorries' infamous quote about Dave Cameron and Georgie Osborne being "Two arrogant posh boys who don't know the price of milk" rings true for you, than so might Laura Wade's acclaimed play Posh.