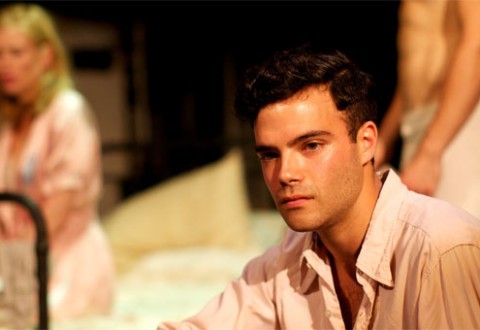 I'm often gripped with the fear of saying something unintentionally stupid.
Like a radio presenter about to interview Jeremy Hunt, the fear of muddling your words under pressure is understandable.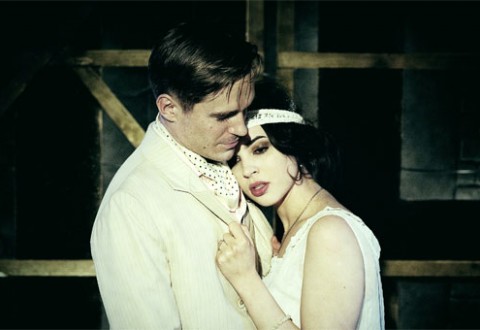 Still disappointed that the big screen version of The Great Gatsby has been put back til next summer? Then take yourself down to King's Head Theatre for the hugely entertaining The Great Gatsby Musical old sport.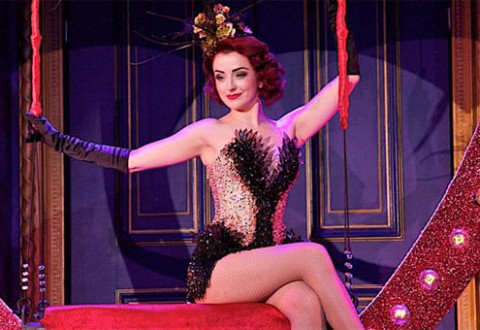 Burlesque? It's all about the wits, as The Hurly Burly Girls defiantly prove in their Naughty But Nice show.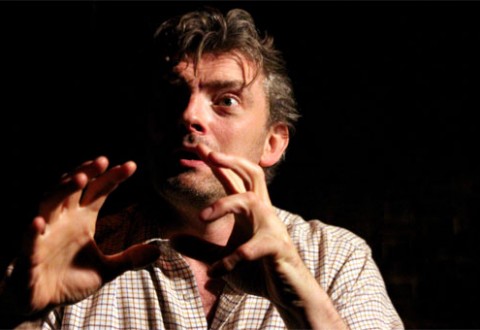 Nick Darke's Bud is a slice of class difference in rural England, but should you indulge yourself?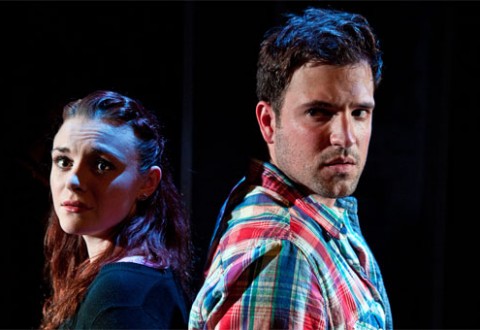 Written and directed by Janine Waters, Spinach is the story of a boy and a girl who end up together. Well, tied up together…