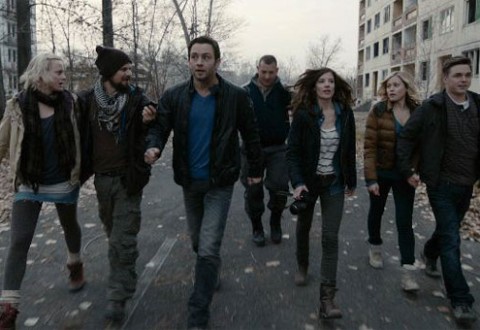 "This is a well-organised tour… I have beef jerky." A fateful quote from Chernobyl Diaries tour guide Uri, who is just about the only thing worth salvaging from Oren Peli's follow up to the excellent Paranormal Activity trilogy.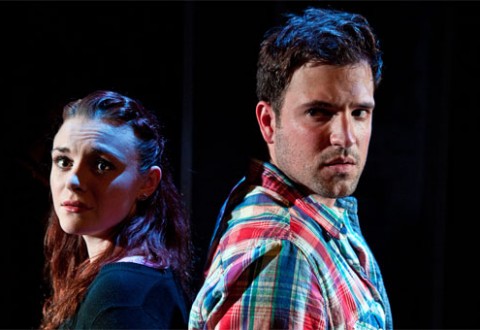 Written and directed by Janine Waters, Spinach is the story of a boy and a girl who end up together. Well, tied up together…
Sisters are doing it for, and most likely by, themselves in Radu Mihaileanu's The Source.