2016 is shaping up to be the year of the remake. We've had a new Ghostbusters that should haunt sony, the needless rebirth of a cgi enhanced Ben-hur and now there's The Magnificent Seven.
In this post-Godfather, post-Goodfellas, post-Sopranos age, the gangster genre has arguably been done to death. So how does Scott Cooper's true crime biopic Black Mass measure up.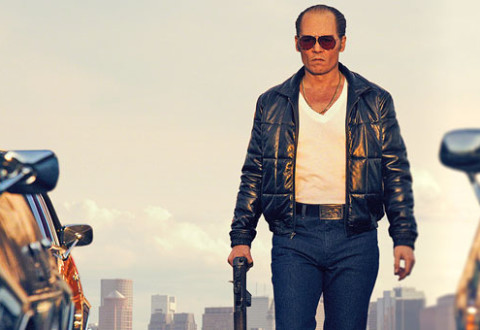 There's nothing america likes better than a comeback kid. And from the buzz surrounding Black Mass, Johnny Depp is the new kid on the block.
Consequences are a bitch, as Jesse Eisenberg learns in Kelly Reichardt's Night Moves.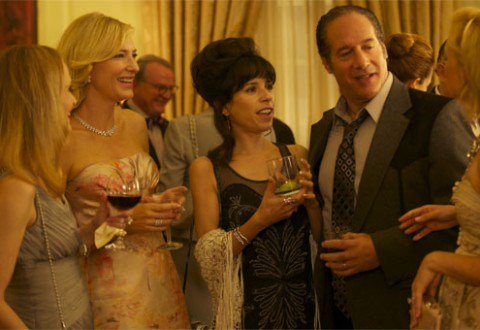 Woody Allen's Blue Jasmine is a real riches to rags story, a trajectory which the director himself can surely relate to, at least artistically speaking.