There are moments during the opening scenes of Simon West's latest offering, Stratton, when you think, sure there is a serious lack of imagination here, but overall this could be a relatively satisfactory cinema outing.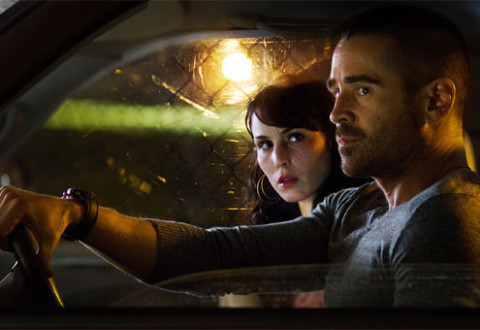 Starring Colin Farrell, everyone's favourite Irishman, Dead Man Downis a whole lot better than its faintly ridiculously moniker would have you believe.
Out this summer, Tim Burton and director Timur Bekmambetov explore the secret life of one of the greatest US presidents in Abraham Lincoln: Vampire Hunter.