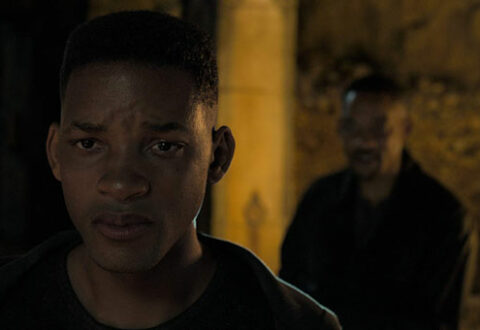 Will Smith is Gemini Man in Ang Lee's new film about a 51-year-old hitman being hunted down by his own clone, that's half his age.
Out this summer, Tim Burton and director Timur Bekmambetov explore the secret life of one of the greatest US presidents in Abraham Lincoln: Vampire Hunter.
Matthijs van Heijningen's sequel come prequel to John Carpenter's classic horror The Thing escapes on DVD next week, but is it better than the original?