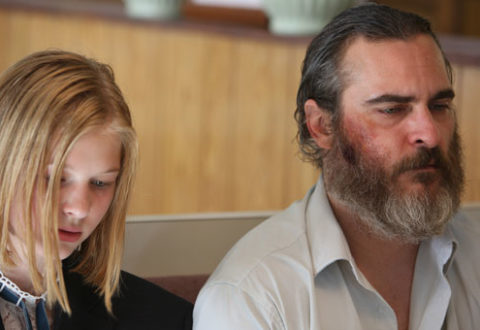 I have an idea for a Joaquin Phoenix film. You Were Never Really Here is not that film – for starters, it's good.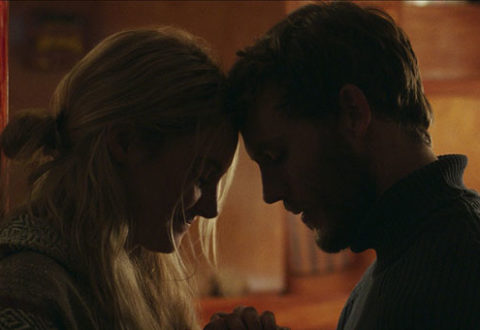 Icelandic director Baltasar Kormákur seems to have found his niche with true-life, human interest stories – as survival drama Adrift proves.
Thanks to films like Get Out, It and A Quiet Place, the once staid and predictable horror genre is so hot right now – and Hereditary has been ordained as 2018's 'blue steel' of scary movies.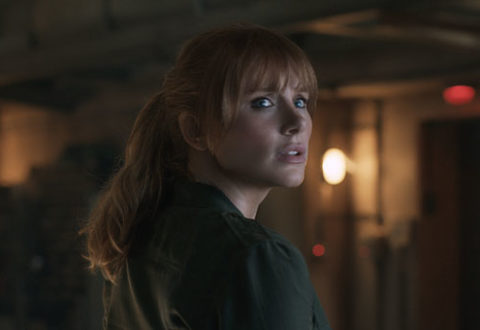 Jurassic World: Fallen Kingdom is the latest reptilian movie off the cinematic production line, following hot on the heels of the giant success of Jurassic World.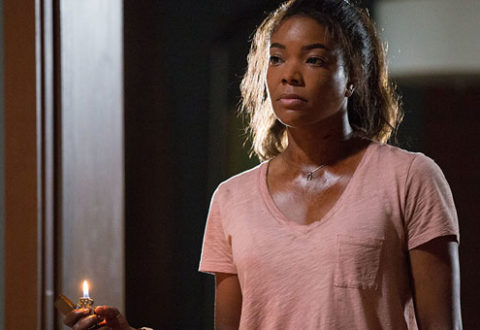 Breaking In is an action thriller starring Gabrielle Union who plays Shawn, a protective mother who takes her two charming children on an idyllic weekend road trip to her recently deceased criminal overlord father's secluded estate to arrange for its sale.