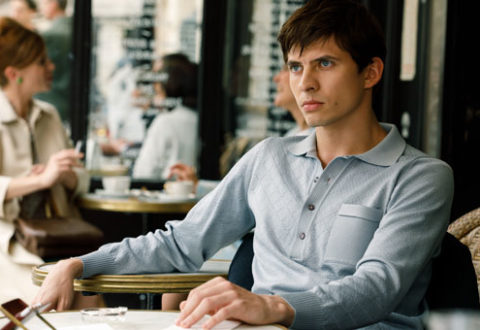 Directed by and featuring Ralph Fiennes, The White Crow tells the story of Rudolf Nureyev's journey from his birth on The Trans-Siberian Express to his emergence as a ballet prodigy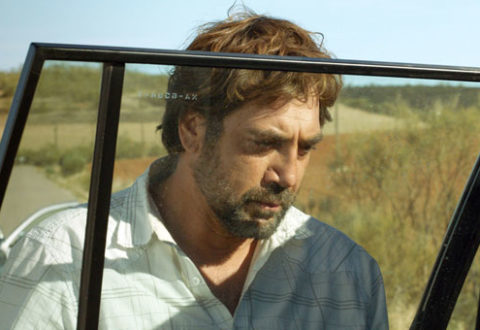 Do you know what's Spanish for Eastenders? Come on, Everybody Knows
– which just so happens to be the name of Javier Bardem and Penelope Cruz's new
film.
I don't remember any of my primary school teachers, and I'm pretty sure none of them remember me. After watching The Kindergarten Teacher, I'm starting to think this might be a good thing.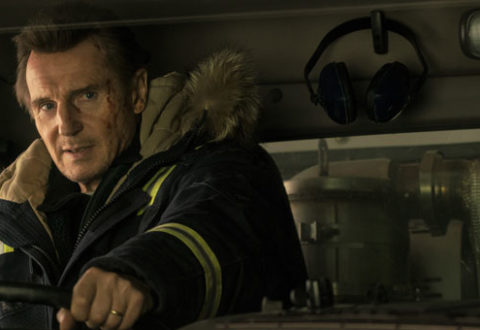 Liam Neeson made headlines for all the wrong reasons during his nightmare press tour for Cold Pursuit, but does his latest revenge thriller hit the target?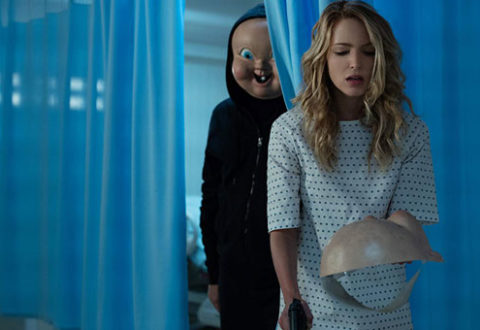 Though Happy Death Day sounds like a moronically-titled slasher 80's flick, its originality and performances made it fun. So I was very interested to see where Happy Death Day 2U would take this idea